Liu Yonghao, chairman of New Hope Group, put forward the "Special Action for Grain Saving" at the National Two Sessions this year. If the efficiency of the comprehensive feed utilization increases 1% every year for five consecutive years (that is, 1% of grain is saved every year) the enterprise can hold about 1.5 million tons of total grain.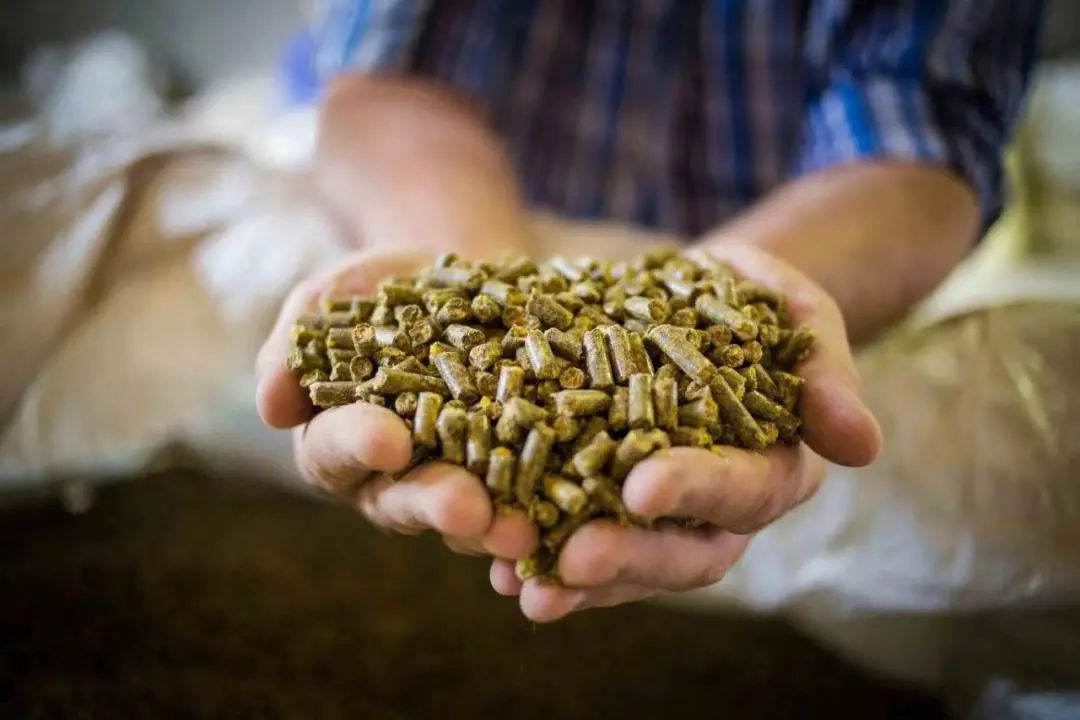 New Hope Liuhe, a group subsidiary, produced 28.24 million tons of feed last year, ranking first in the world. The primary ingredients used in a year, such as grains and soybean meal, require 90 million mu (14.8 million acres) to produce, accounting for 5% of China's agricultural land.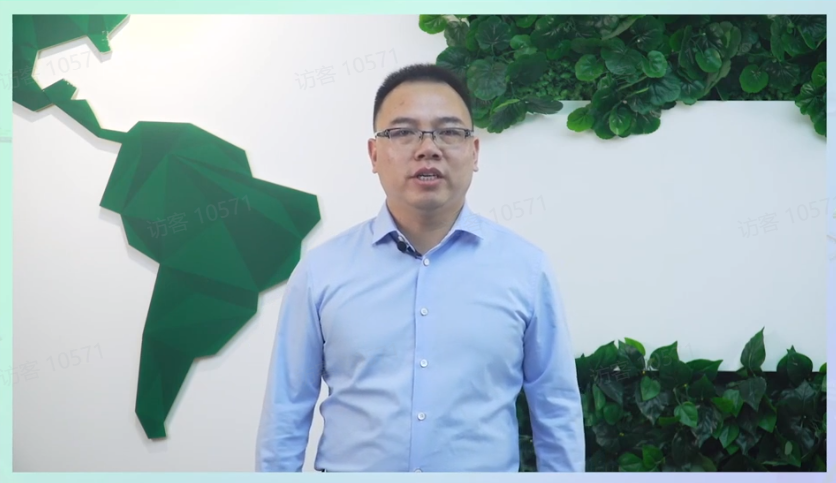 Peng Jianhua
Peng Jianhua, head of the Supply Chain Operation and Management Department of New Hope Liuhe, pointed out that China attaches great importance to grain saving. This is especially important since the global grain supply is tight this year. As a responsible enterprise, New Hope resolutely implements the call of the Party and the State to save food and reduce waste in all aspects.
New Hope Liuhe detailed three paths to achieve the "Special Action for Grain Saving" in its recently released "Social Responsibility Report 2021," including optimizing feed formulation, pig breeds and farm management.
As a representative enterprise extending from feed processing to livestock farming, its number of slaughtered pigs has entered China's top five.
Peng said, "In the future, we will continue to promote the efficient connection of all links through the optimization of feed formula and the improvement of feeding and digital technology, to achieve the goal of the whole process and whole system grain saving."