Shanghai Pengxin Group, the largest shareholder of Pengdu, is proposing to transfer 7.77% of its shareholding to Kunming Industrial Development Equity Investment Fund ("Kunming IDEIF") to strengthen the strategic cooperation between the two parties.
After the transfer, the shareholding of Pengxin group, the controlling shareholder of Pengdu, will be reduced from 56.88% to 49.11%. The actual holding position of Pengxin group remains unchanged while Kunming IDEIF becomes the fourth-largest shareholder.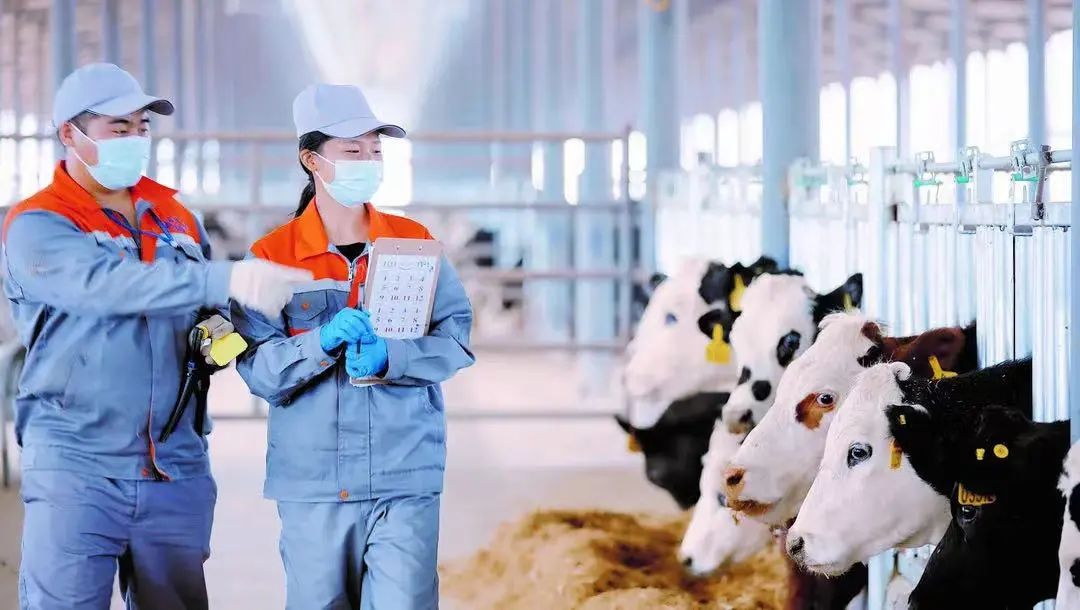 What is the purpose?
Pengxin group said that the acquisition of Kunming IDEIF is essential to realizing its strategy to develop the beef industry in Yunnan Province.
In recent years, Pengdu has made great efforts to construct local 10,000-head high-standard farms by taking advantage of Yunnan's beef cattle industry development plan (CNY 100 billion industry output). It plans to import 1.2 million high-quality breeding cows in 5 years. Local breeding and multiplication will be carried out to form a stocking scale of 2.3 million heads and a slaughtering scale of 2 million head/year.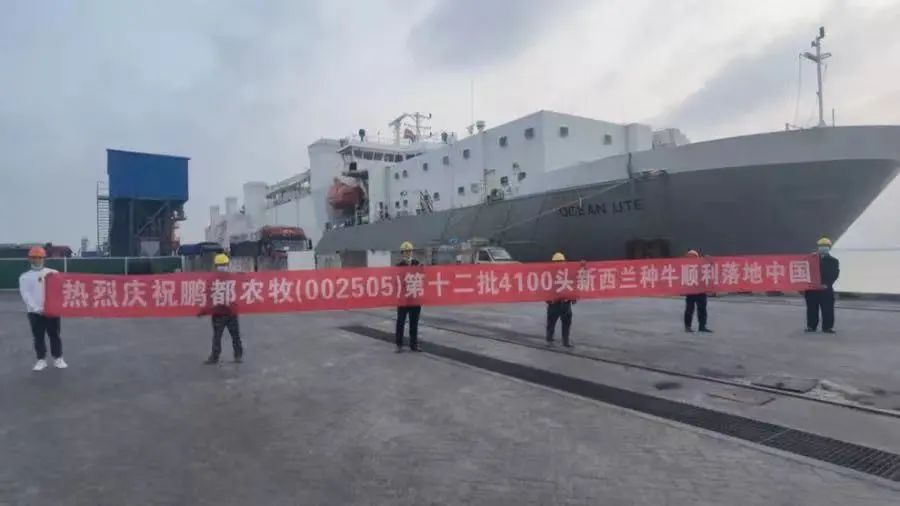 By the end of 2021, Pengdu had imported approximately 85,000 breeding cows leaping to become the head of the domestic beef industry. In Yunnan, 11 farms have been built and are in operation; seven are under construction, and three are proposed.