Beinongda, a leading feed and layers breeding company in China, constructs a layer base with a capacity of 500,000 sets expecting to produce 32 million commercial female chicks annually. The project is mainly to build a feed-saving parental layers farm, a brooding farm, a hatchery farm, etc., with a total investment of about CNY 165 million ($25.92 million), a planned area of 86,783 square meters, and a total construction area of 36,888 square meters.
After completing the project, the production capacity is expected to increase by 500,000 sets of feed-saving parental layers and 32 million commercial female chicks for Beinongda.
The project is expected to be completed by the end of this year and will be put into operation at the beginning of 2023. The regular annual operating income will reach more than CNY 150 million ($23.57 million), with a yearly profit of CNY 30 million ($4.71 million). At the same time, it will drive more than 300 layer-raising households in the surrounding areas and drive more than 1,000 to social employment.
Beinongda has one of the five national core breeding layer farms recognized by the Ministry of Agriculture and Rural Development. It has substantial technical advantages in layer breeding and nutrition.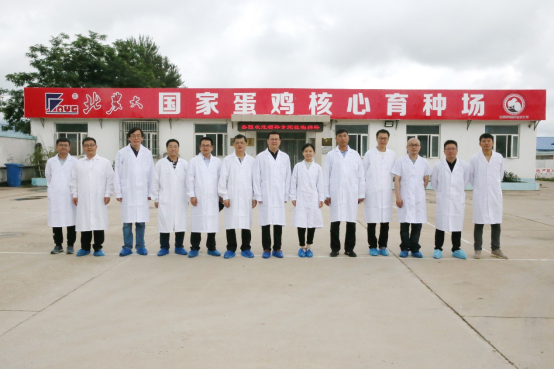 Hubei Province is the largest layer farming province in China. Due to the limitation of the transportation radius of the existing production base, Beinongda has a relatively weak market base in Hubei and the surrounding markets. With the completion of this project, the company's layer business is expected to reach a new level.