On March 25, Tang Ren Shen (TRS) disclosed the record of its recent investor relations activities, saying that the company's 2022 hog production target is 2 million. The future production capacity will focus on the development of Guangdong, Guangxi, Hainan, etc.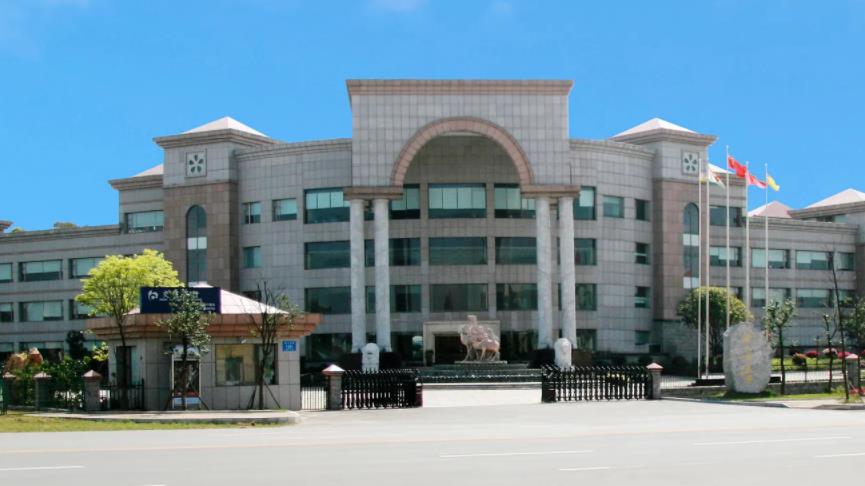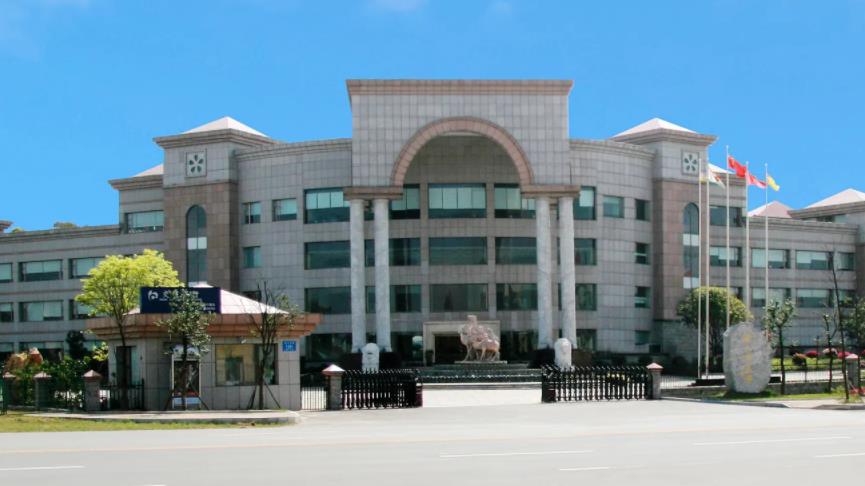 TRS said that the hog industry is a robust cyclical industry. The company has set the hog production target from 2022 to 2024, which is 2 million, 3.5 million, and 5 million, respectively. The long-term development target is 10 million per year.
Most of TRS's production capacity is concentrated in the Hunan region, with a future focus on developing Guangdong, Guangxi, and Hainan regions.
In terms of capacity planning, it is expected that there will be 3.5 million in Hunan, 3 million in Guangdong, 1 million in Guangxi, 500,000 in Hainan, and 2 million in the rest of the regions such as Henan, Hebei, Yunnan, and Gansu.
Regarding the countermeasures for the low hog prices, TRS pointed out the recent decline in hog prices is mainly due to oversupply. The company continues to reduce the cost of pig farming primarily by improving capacity utilization, optimizing feed formula, reducing raw material purchase price, optimizing immunization program, optimizing breeding sow stock structure, improving herd health, and reducing dead/culled pigs' costs.