In the 2021 annual report of Sunner Group, a leading broiler integrator in China, General Manager Fu Fenfang published a "Letter to Shareholders", focusing on Sunner's whole industry chain, future development, and social responsibility.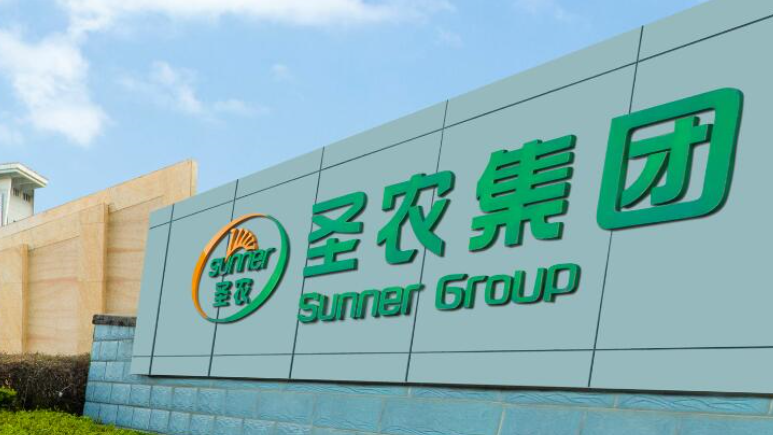 "Although the global business environment continues to be challenged by the Covid-19 pandemic, the abundant cash flow strongly supports its stable production and operation in the sluggish period," it read. "The closed-loop operation model of the whole industry chain ensures its production and operation are not disturbed by external factors to the greatest extent."
The company invested CNY 1.56 billion ($236.80 million) in 2021 for construction, technological upgrading, etc. Up to now, the production capacity of Sunner's white-feather broiler has reached nearly 600 million. The total food processing capacity built and under construction has exceeded 433,200 tons, ranking first in China. In Sunner's "14th Five-Year Plan", the upstream broiler raising capacity will further increase to 1 billion to match the downstream food deep processing capacity that will exceed 500,000 tons.
"We will continue to increase investment, expand the retail business and maintain the company's leading position while achieving steady growth in production capacity and output," Fu Fenfang said.
Its self-developed white feather broiler commercial line "Shengze 901" was awarded the "New Breed (Commercial Line) Certificate for Livestock and Poultry" at the end of last year, thus connecting its whole industrial chain business.
By now, its industrial chain has fully covered the whole production sector, including self-developed breeders, self-breeding, self-hatching, self-raising, self-slaughtering, deep processing of chicken meat, and supporting sectors such as feed production, logistics, and transportation.
According to the annual report, Sunner's whole industry chain is currently a complete industry cluster in the global white feather broiler industry, ranking first in Asia and seventh in the world in the whole industry chain of white feather broiler enterprises.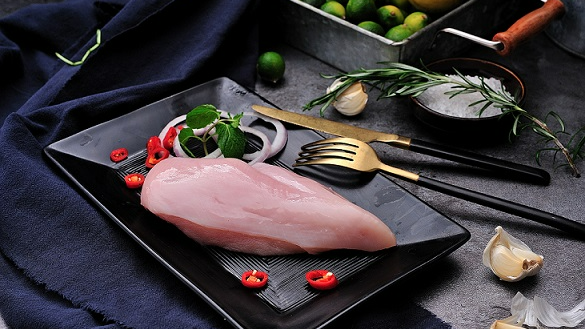 Sunner's general layout in the C-end channel from the annual report, plus the impact of the pandemic, made its C-end business performance in 2021 particularly outstanding. Its income with tax exceeded CNY 1 billion ($149.70 million)) and accounted for more than 15% of the deep food processing segment. More than half of the sales revenue comes from online and new retail.
For the last three years, Sunner's C-terminal business has grown at a CAGR of over 70%, with sales in the offline channel expanding steadily at a CAGR of over 25%. Additionally the online and new retail platforms have grown significantly at CAGRs of over 250% and over 300%, respectively. The company revealed their fastest growing channels are Tik Tok, Freshhippo, Pinduoduo, and Meituan.