On April 15, 2022, Hunan New Wellful Co., Ltd. issued a significant asset reorganization suspension announcement: the company is planning major asset reorganization, and its hog business expansion may exceed expectations.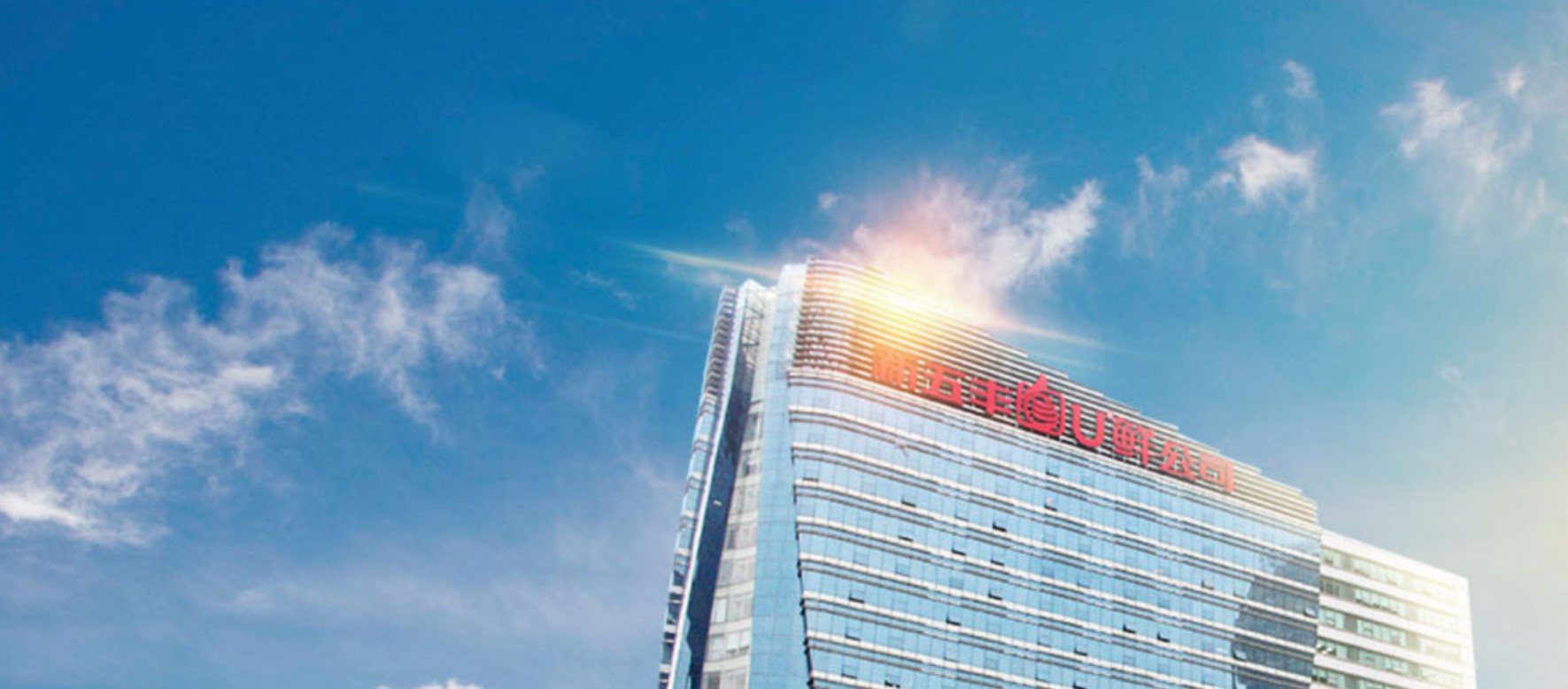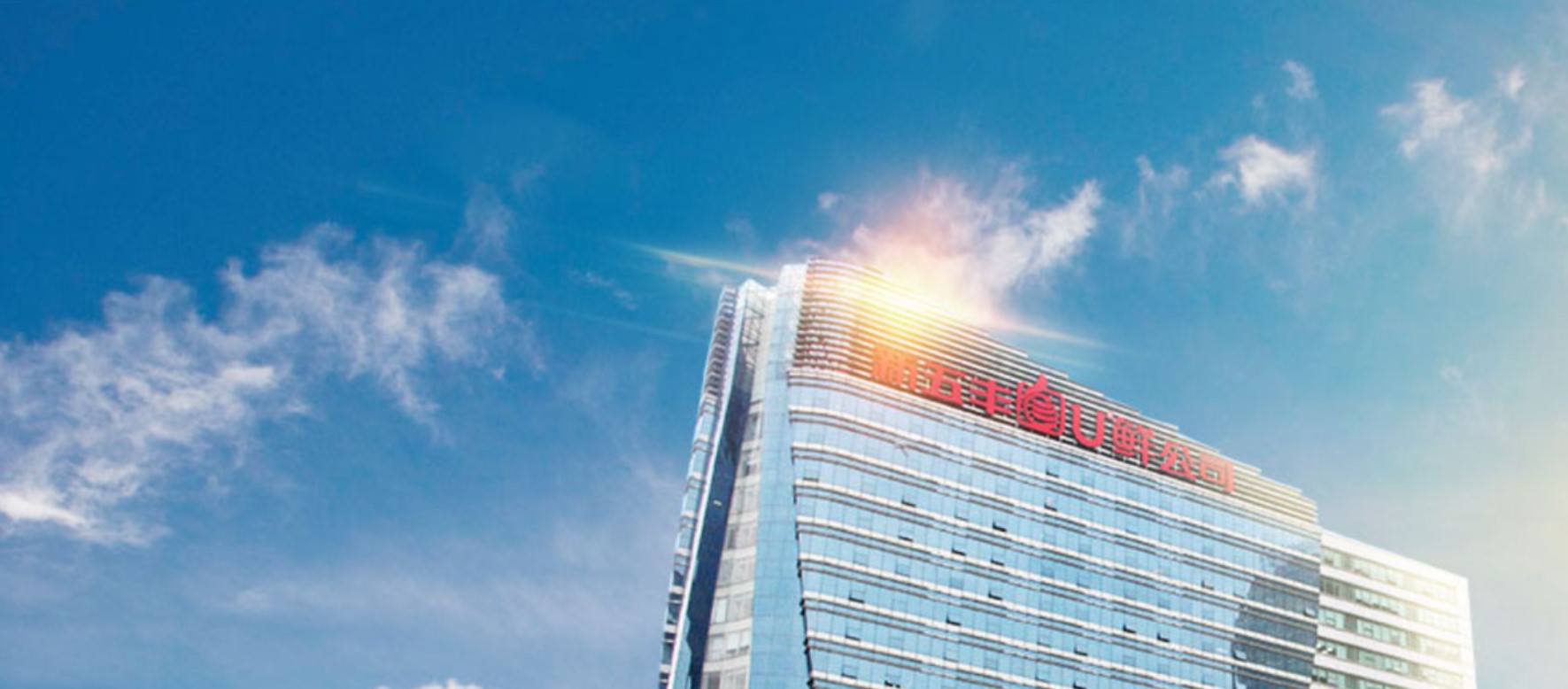 The companies subject to this transaction – including Tianxin Breeding, Yuanjiang Tianxin, Jingzhou Xiangmu, Hengdong Tianxin, Linxiang Tianxin, etc. – are mainly engaged in the farming and sales of breeding pigs and live hogs, livestock and poultry technical services, logistics, etc. Investment institutions believe that after the new asset injection, Hunan New Wellful's pig farming and sales will achieve over-expected expansion.
Among these companies, Tianxin Breeding is a subsidiary of Hunan Modern Agricultural Industry Holding Group Co., Ltd. Its business competes with Hunan New Wellful. In 2017, Hunan New Wellful had planned to acquire Tianxin Breeding, but the acquisition ended due to cyclical business fluctuations.
Tianxin Breeding is the earliest large-scale and intensive professional breeding company in China, one of the large domestic breeding pig producers, and the national core breeding farm for live hogs.
Tianxin Breeding has an estimated 60,000 sows in regular stock and an annual production capacity of 1.5 million head (including 200,000 breeding pigs). If the transaction goes smoothly and Tianxin Breeding successfully integrates into Hunan New Wellful, their (Hunan New Wellful')s pig farming and sales business will develop further.
If plus the asset injection of 7,200 regular sows' inventory in Yuanjiang Tianxin, 4,800 regular sows' inventory in Jingzhou Xiangmu, and 6,000 regular sows' inventory in Hengdong Tianxin, its pig production would maintain a high growth rate in the next few years.
A pig farming group enterprise is expected to form with an annual pig production capacity of 8-10 million heads and pronounced regional competitive advantages under the Hunan Modern Agricultural Industry Holding Group.