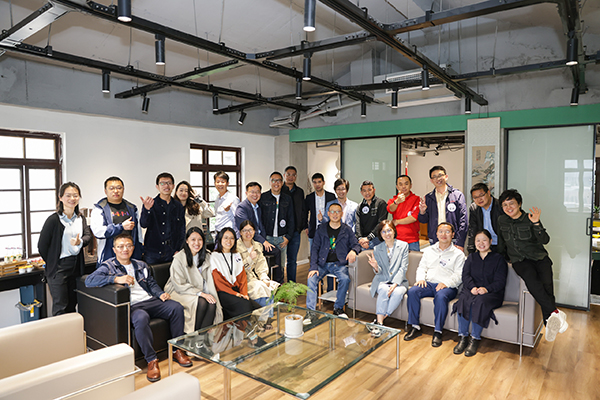 AgriPost.CN Agri-Marketing Salon – Creating an ecosystem for agri-branding from marketing communication to consulting – took place during the 2021 China Animal Husbandry Expo in Chongqing. A magical mountain city, Chongqing is the youngest municipality under the direct administration of China's central government, known for its spicy food – especially hot pot.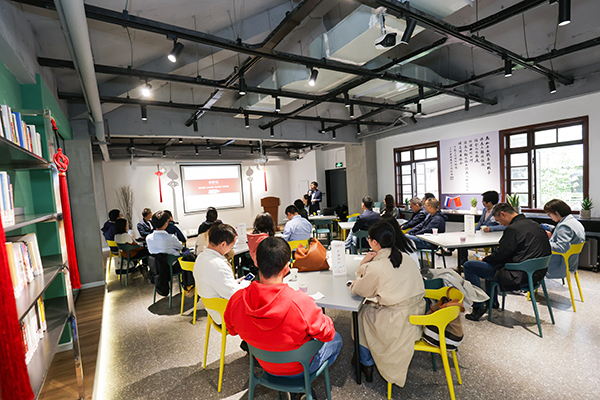 This is our first offline marketing event with influential Chinese agri-marketers in 2021, most of whom are China Agricultural University alumni and are marketing leaders from multinationals or Chinese agri-giants.

How do we deal with the uncertainties in the second year of COVID-19?
In 2020, driven by the continuous recovery of hog production, high poultry stockpile, and booming production and sales of cattle and sheep products, the national industrial feed production has enjoyed rapid growth. However, the subsequent, rapid increase in feed ingredient prices, especially corn, has brought considerable challenges to industry development. This has made feed security become an essential issue in the current food industry. Alternative feed ingredient utilization is now officially on the agenda of all industry parties.
As a member of the industrial value chain, a good response to the market change – one that better serves the industry and achieves sound self-business development – is a critical concern faced by today's agri-marketers.Being a startup platform of alumni from China Agricultural University, after the first Agri-Marketing Salon last year in Changsha, AgriPost.CN invites alumni, colleagues, and experts in agri-related fields to exchange views on industry trends and marketing strategies.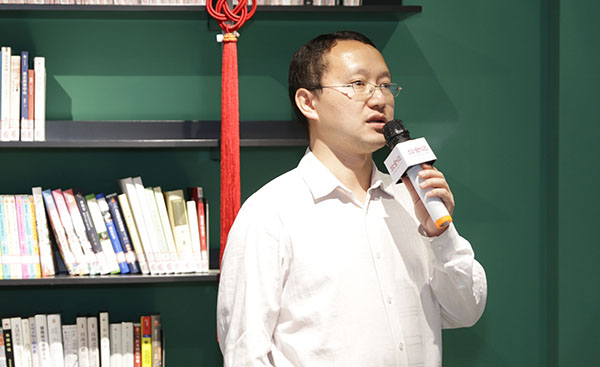 Dayong Si, Associate Professor from the College of Animal Science and Technology, China Agricultural University, shared insights about Technical progress and trend prospect of alternative feed ingredients utilization in China.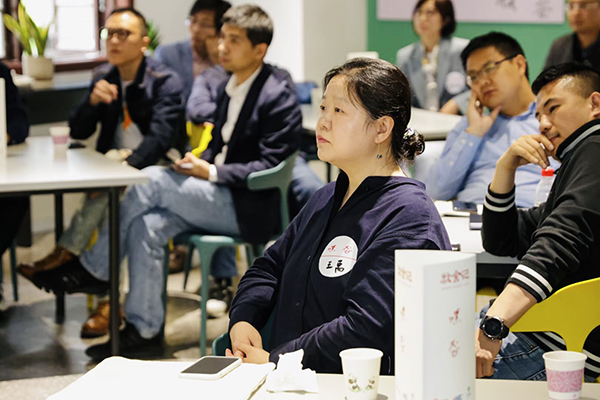 Yu Wang, a Senior Content Consultant from PR Newswire, shared her opinion about the new situation of media communication and the writing of B2B PR news release.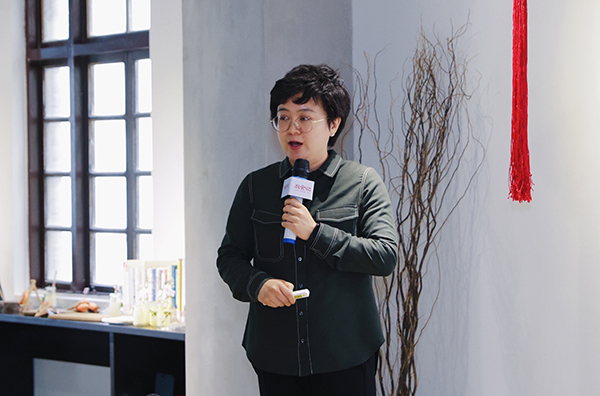 For the case study, Cindy Xiong, co-founder and marketing director of AgriPost.CN and NBC Communications took AgriPost.CN as an example of how to create an ecosystem for agri-branding from marketing communication to consulting.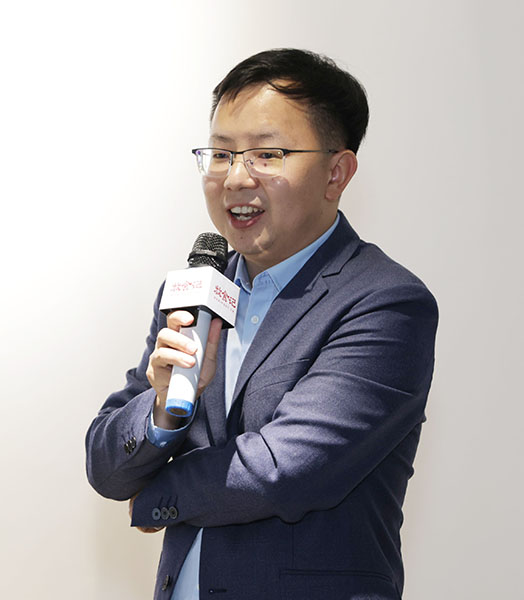 Allen Shu, co-founder and managing editor of AgriPost.CN and NBC Communications, shared insights of agri-communications in China's animal husbandry.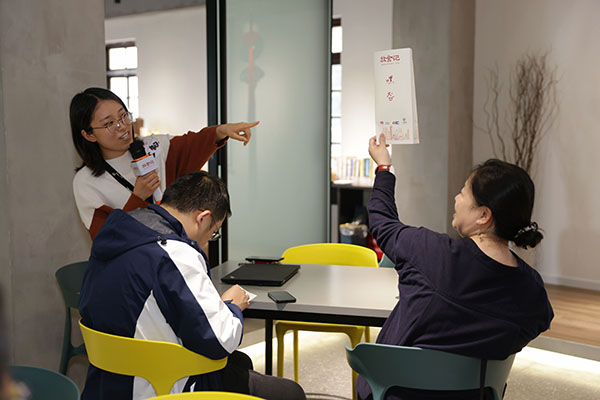 During the workshop section, marketers divided into six groups and shared their insights about doing B2B marketing communications in this "COVID-19 New Era."