On April 13, Ningxia Xiaoming Agriculture & Animal Husbandry Co. Ltd. (stock name: Xiaoming, stock code: 300967) – known as "the first stock in China's layer industry" – was listed on the ChiNext board of Shenzhen Stock Exchange with an opening price of USD 4.59 (CNY 30.00) per share. This is 560.79% higher than issue price, and its intraday rise was once as high as 673.13%.
AgriPost.CN found that poultry industry authorities such as Xiufan Liu, an academician of the Chinese Academy of Engineering and Ning Yang, a professor from China Agricultural University, attended the listing ceremony.
By the close of listing day, Xiaoming rose 581.72% to USD 4.73 (CNY30.95) per share. This brings the company's market capitalization to USD 0.89 billion (CNY5.8 billion).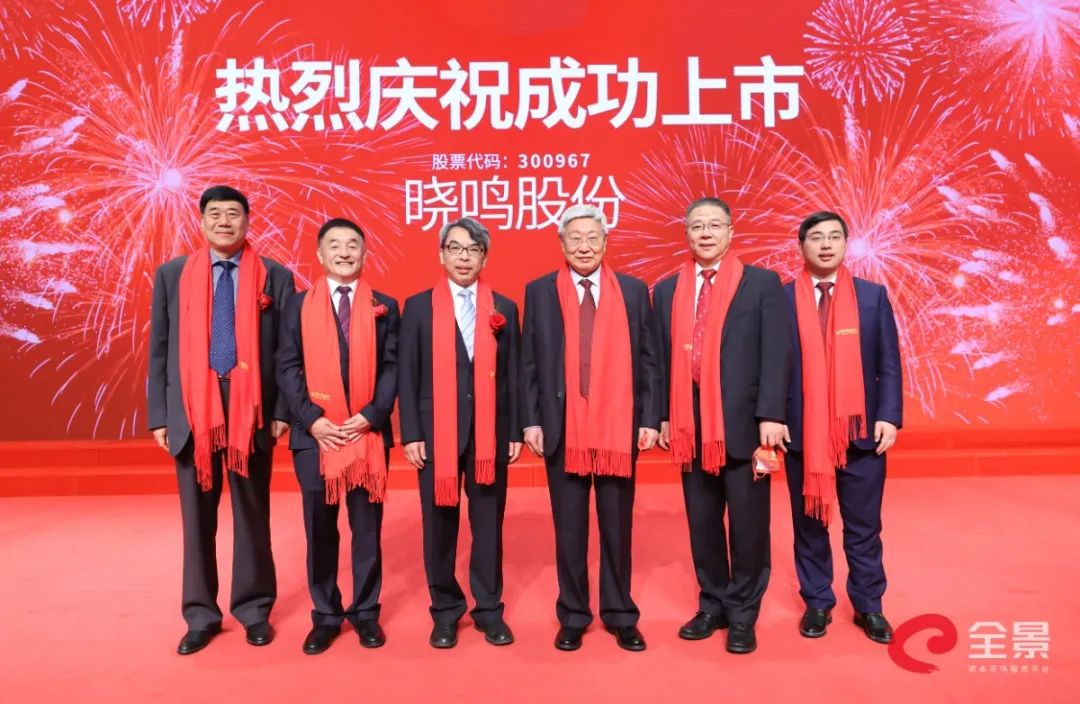 Xiaoming publicly offered 47 million shares at issue price USD 0.69 (4.54 CNY) per share, finally raising a net capital of USD 22.48 million (CNY147 million) after deducting the issuance expenses.
This is far cry from the USD 91.74 million (CNY600 million) it originally planned to raise. Its fundraising projects include two breeder farms in Alashan, Inner Mongolia, a breeder farm in Yongning County, Ningxia, and a Layer Industry Research Institute in Minning Town, Yongning County. The total investment of the four projects is about USD 134.1 million (CNY877 million).
Although the fundraising is minimal, the cost of this issue amounted to USD 10.1 million (CNY66.0779 million) of which sponsorship and underwriting expenses are USD 7.65 million (CNY50 million). Its sponsor (lead underwriter) is Huaxi Securities.
According to Wind statistics, a total of 59 brokerages received IPO underwriting revenue of USD 3.58 billion (CNY23.395 billion) in 2020. The average underwriting expenses rate was 4.95%. Among them, the highest is the Swancor Advanced Materials sponsored by Shenwan Hongyuan securities, with an underwriting and sponsorship expenses rate of 21%. The lowest is the Xiamen Bank, sponsored by China securities, with an underwriting and sponsorship expenses rate of 0.94%.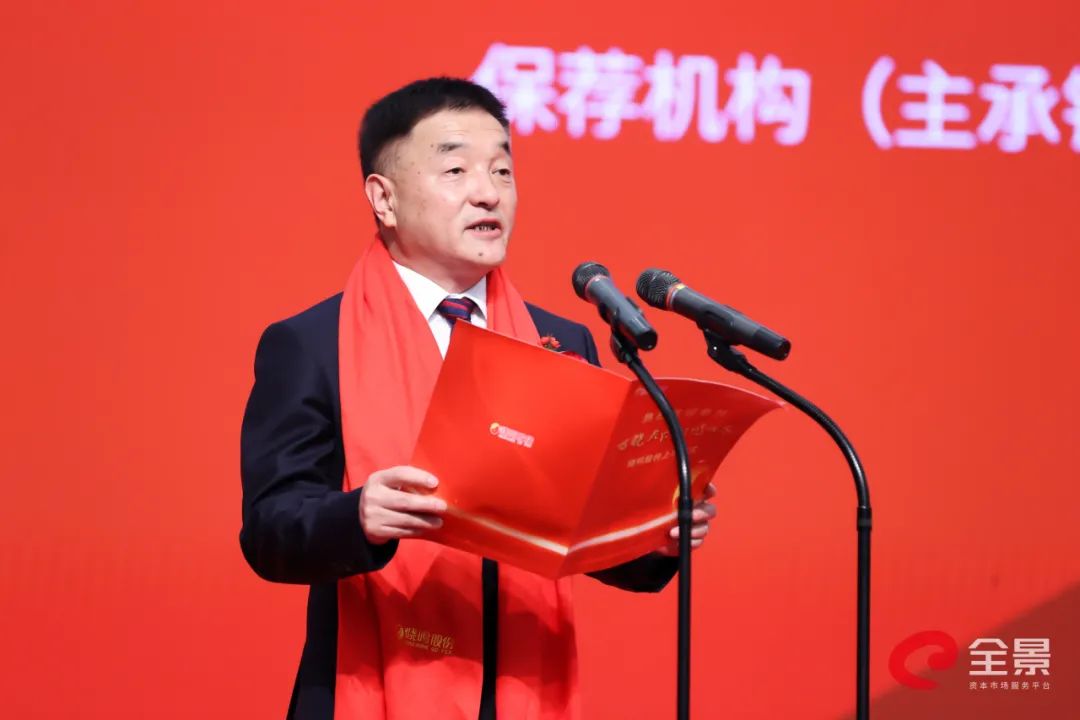 Excluding other issuance costs, the underwriting and sponsorship expenses rate paid by Xiaoming reached 23.43%.
As the 932nd listed company on ChiNext board, Xiaoming's issue P/E (price-to-earnings) ratio was 7.98 times. According to Wind statistics, there were 48 new shares listed in the first three months under the ChiNext board registration system, with an average issue P/E ratio of about 34 times. From the perspective of the issue P/E ratio of individual share at that time, the highest was Winner Medical, which is 65.96 times. The lowest is 16.12 times for Huiyun Titanium.
By the close of listing day, Xiaoming's dynamic P/E ratio reached 115.49 times. The average P/E ratio of the entire agriculture, animal husbandry, feed industry, and fishery industries was 31.47 times.