On August 8th, the internationally renowned company, Cargill, reaffirmed its commitment to the Chinese market with the inauguration of its animal nutrition factory in Nanping, Fujian. This marks Cargill's third significant venture in China within two months, underscoring its dedication to long-term investment amidst industry challenges.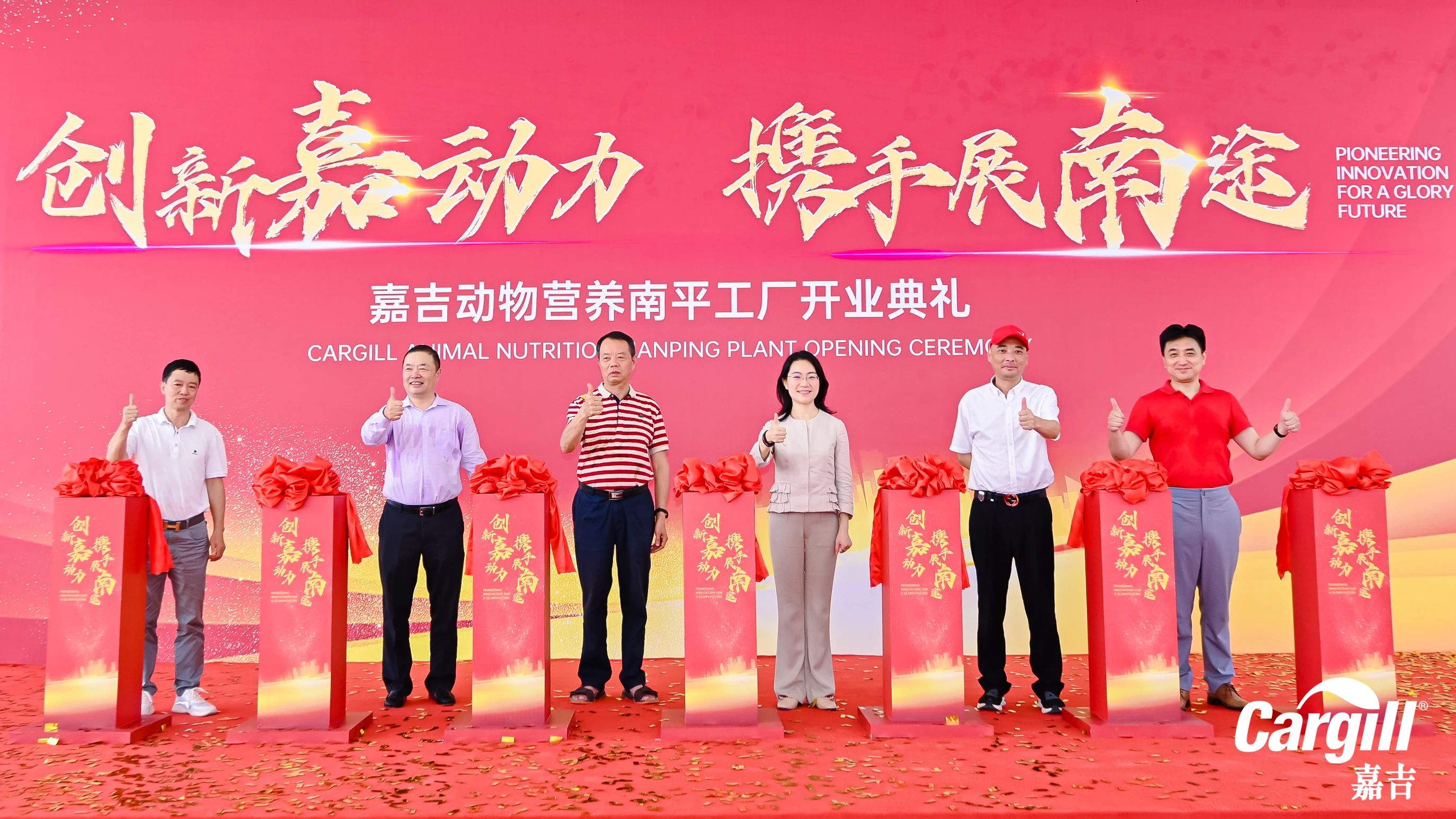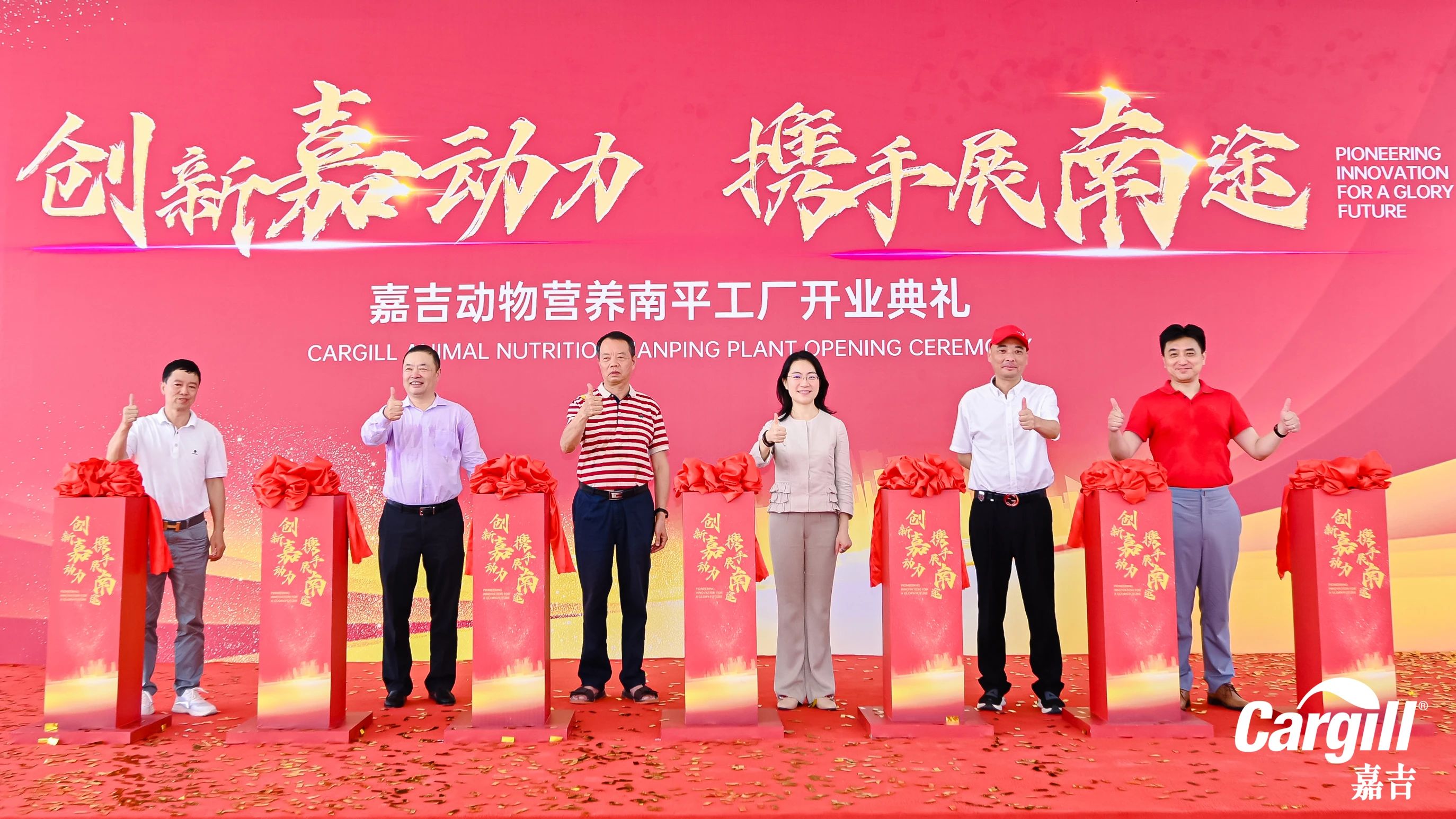 The Nanping factory, a collaboration between Cargill Animal Nutrition and local firm Fujian Nanxing Animal Health Products Co., Ltd., represents a pioneering global initiative. With a total investment of 250 million RMB, the project aims to ensure state-of-the-art and efficient operations.
Situated in Jian'ou City East Industrial Park, Fujian Province, the facility spans 50 mu and boasts a building area of 36,000 square meters. With an annual output capacity of 300,000 tons, it is Cargill's most expansive feed factory in China. Beyond supplying Nanxing's breeding operations, the factory will cater to the broader Northern Fujian market and its neighboring regions.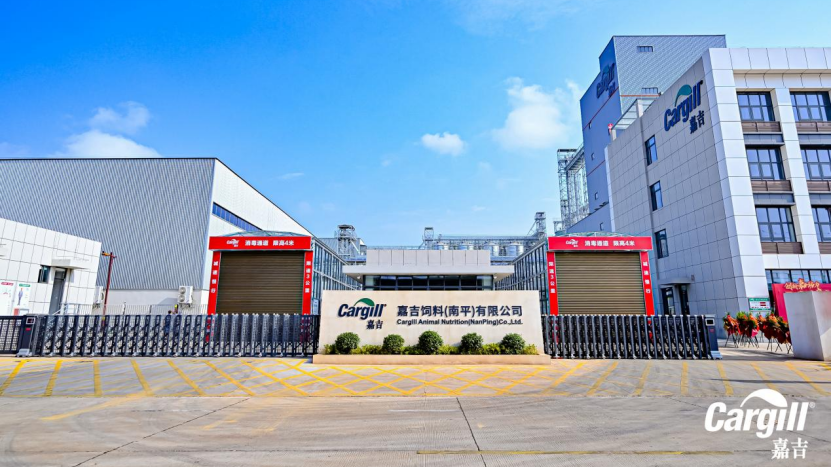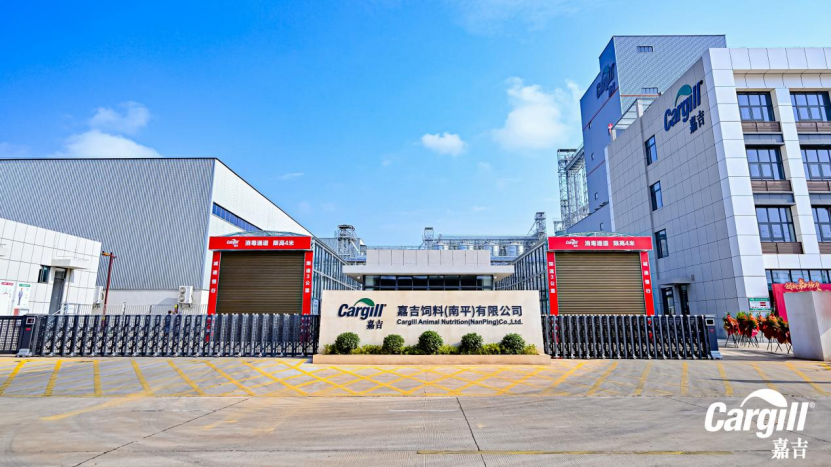 Zheng Hongfei, President of Cargill Animal Nutrition's North Asia Business Group, emphasized the strategic importance of the venture: "Our collaboration with Nanxing in Nanping is a testament to our commitment to China's livestock sector. By integrating Cargill's global expertise in nutrition, production, and management, we aim to elevate animal health, farm biosecurity, and offer innovative solutions that bolster efficiency, cost-effectiveness, and food safety."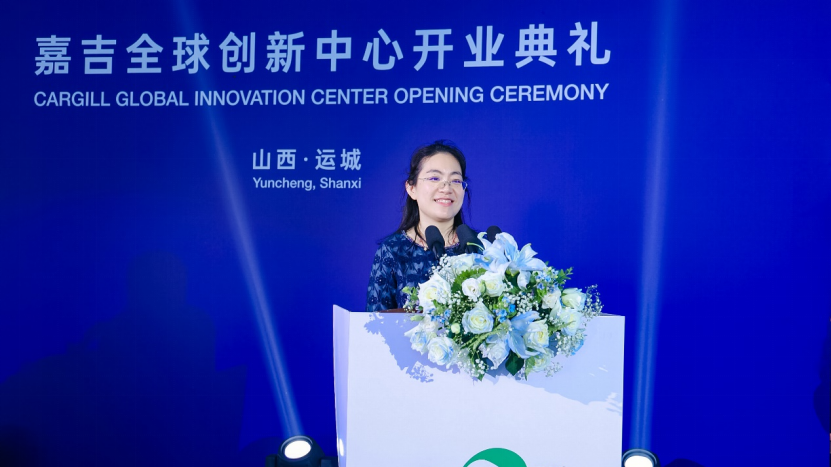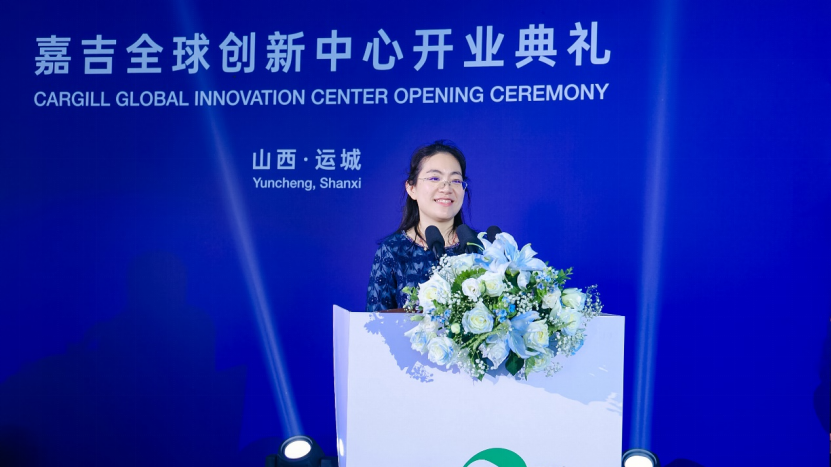 A notable feature of the Nanping factory is its adoption of Cargill's comprehensive 360 ASF (African Swine Fever) control system, ensuring all-round safety. Additionally, the facility incorporates two specialized production lines for fermented and matured feed, leveraging Cargill's global R&D to enhance animal health and minimize disease risks.
Earlier in June, Cargill inaugurated pet food factories and a Global Innovation Center for Animal Nutrition in Jiaxing, Zhejiang, and Yuncheng, Shanxi. The latter, Cargill's sixth global innovation hub and Asia's first is poised to deliver bespoke solutions for the region's swine industry, optimizing productivity and operational efficiency.
In conclusion, Zheng Hongfei highlighted China's pivotal role in the global pork market: "Our innovation center here signifies a new chapter for Cargill's animal nutrition endeavors in China and Asia. We're excited about the prospects of delivering more groundbreaking services to our clientele."