On August 4th, Jiangxi Zhengbang Technology Co., Ltd. unveiled its restructuring draft plan. At the heart of this plan is the commitment from the Twins Group, spearheading the restructuring initiative, to progressively integrate its swine breeding, feed, and other business segments into Zhengbang Technology, aiming for a full market listing within four years.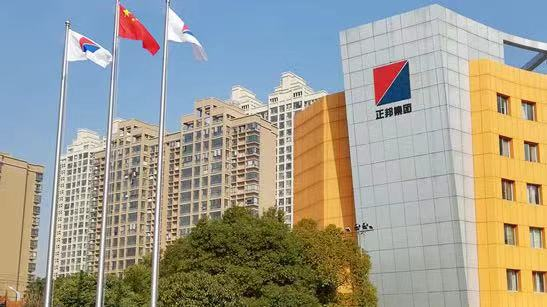 To achieve this ambition, Zhengbang Technology will capitalize on its reserves, adding a total of 5.7 billion shares. Of this, 3.15 billion shares will be taken up by the restructuring investors. The Twins Group will acquire 1.4 billion shares at a rate of 1.1 RMB/share, while the balance will be secured by 16 co-investors at 1.6 RMB/share, collectively infusing Zhengbang with a capital of 43.40 billion RMB. An additional tranche of 2.55 billion shares will be allocated for debt settlement, addressing the financial obligations of Zhengbang and its subsidiaries.
Within the consortium of restructuring investors, Twins Agriculture emerges as the primary investment arm of the Twins Group. The investor lineup also features China Cinda, Jiangxi Jinzi, Ningbo Hongyang, among others, with Ningbo Hongyang under the stewardship of the notable Zheng Hualing from PE Dingyi Investment. The initiative also draws participation from several third-party stakeholders, including the State-owned Assets Supervision and Administration Commission of the State Council, Jiangxi Provincial State-owned Assets Supervision and Administration Commission, Shenzhen Municipal State-owned Assets Supervision and Administration Commission, and the China Merchants Group.
The strategic alliance between Twins Group and Zhengbang Technology is poised to unlock multifaceted synergies. This encompasses accelerating breed reintroduction, ramping up full-scale production in sow farms, championing the "Company + Farmers" model to expedite fattening for market readiness, ensuring guaranteed sales to bolster profit recovery, and reviving standard operations in feed factories to amplify feed sales volumes.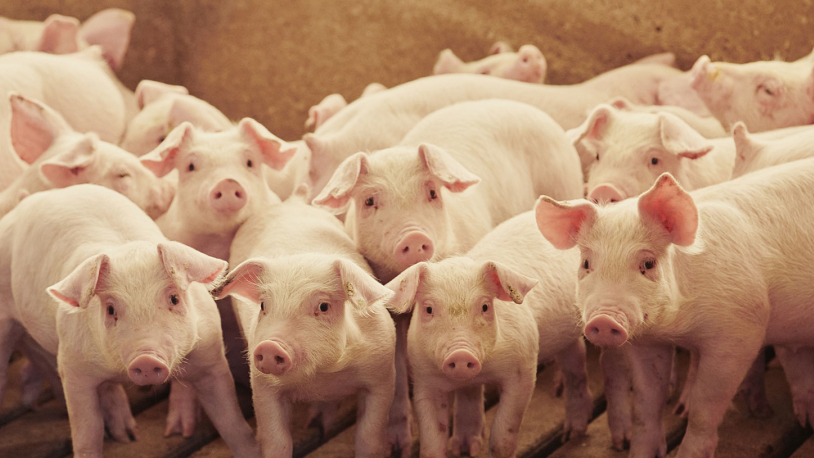 Further, the Twins Group commits to initiating the reorganization of its swine breeding, feed, and other business assets within two years post-restructuring, with an eye on achieving a full market listing in four years. In 2022, the Twins Group reported pig feed sales nearing 12 million tons, with over 9.3 million fattened pigs dispatched, maintaining a sow inventory exceeding 500,000, and securing a top-four position in China's swine breeding landscape. Concurrently, Zhengbang's pig dispatch figures hovered around 8.45 million.
In addition, the Twins Group pledges its support to Zhengbang Technology, ensuring access to diverse financing avenues amounting to no less than 20 billion RMB, fortifying its trajectory of robust growth. For Zhengbang Technology's workforce, the Twins Group assures that post-restructuring, all employment relationships will remain intact, with continuous service years recognition and no compromise on compensation or social security contributions.