AgriPost.CN has exclusively learned that Cargill is set to divest its protein business in China to Dehong Capital Partners (DCP), an international private equity firm with a focus on the Greater China region.
Multiple sources have since confirmed this development. The decision for this transaction stems from a thorough evaluation of Cargill China's protein product lineup and its future growth trajectory. The aim is to ensure the business's sustained operations in China while continuing to deliver high-quality products and services to its clientele.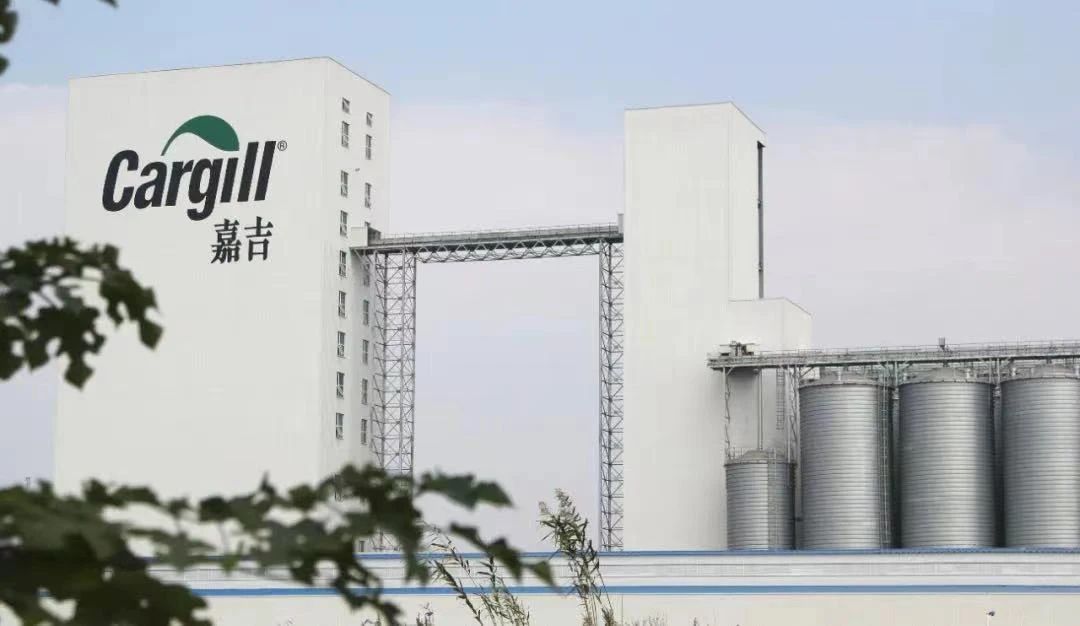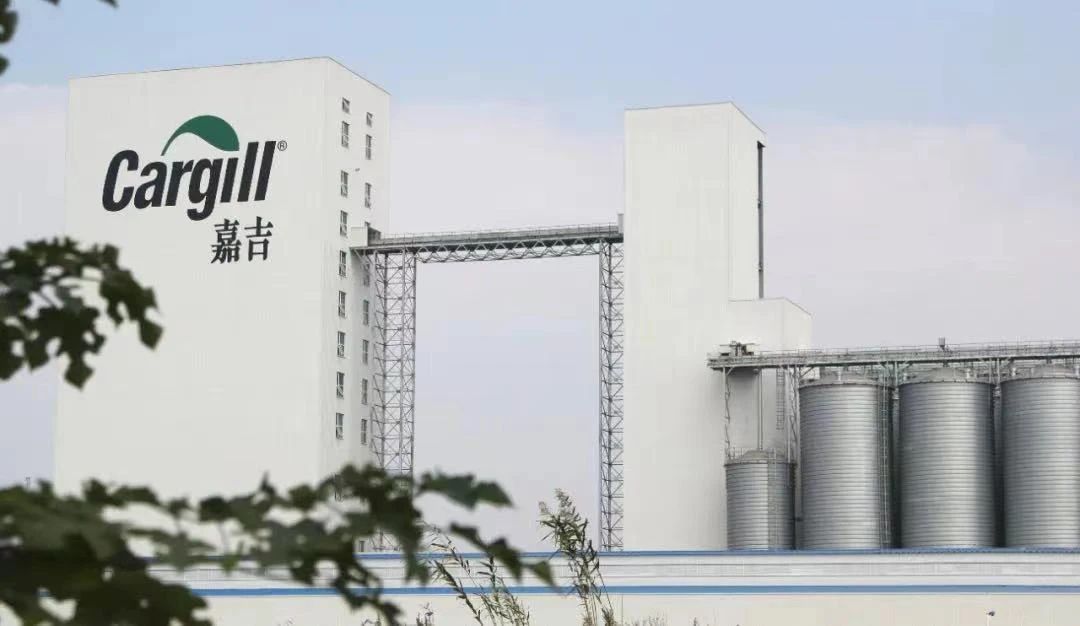 While the exact transaction amount remains undisclosed, the deal is slated for completion within 2023. Upon finalization, approximately 3,000 employees from Cargill Protein China will transition to Dehong Capital Partners.
Dehong Capital boasts a core team that previously spearheaded KKR and Morgan Stanley's private equity ventures in Asia, consistently generating impressive long-term investment returns. Over the past three decades, their successful forays into China's food and agriculture sectors include notable names like Mengniu Dairy, COFCO Meat, Modern Farming, Sunner Development, and Adopt a Cow. Notably, Sunner Development, akin to Cargill Protein China, primarily engages in broiler raising and processing.
Liu Haifeng, Chairman of Dehong Capital, formerly held prominent positions at KKR, including Global Partner and Co-Head of KKR's private equity investments in Asia. Before that, he was a Managing Director at Morgan Stanley. Similarly, Dehong Capital's CEO, Hua Yuneng, has held significant roles at KKR and Morgan Stanley.
Under the leadership of Liu Haifeng and Hua Yuneng, KKR made a strategic investment in Sunner Development in 2015, acquiring roughly 18% of its shares for an estimated $400 million. Hua Yuneng subsequently served on Sunner Development's board until 2021. Currently, Dehong Capital operates offices in Beijing, Shanghai, and Hong Kong.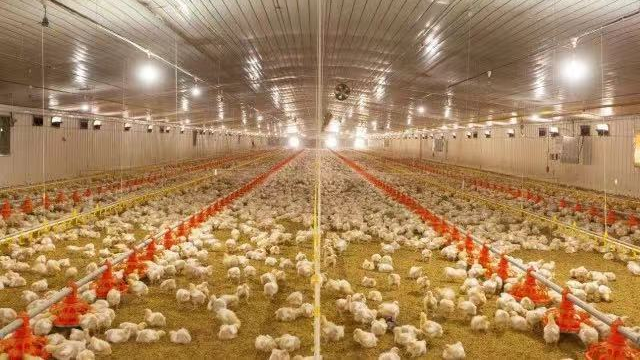 After a three-year lock-in period, KKR began divesting its Sunner shares in May 2018. By June 2022, KKR's stake in Sunner had dwindled to a mere 1.20%. Yum China, the operator of renowned fast-food brands KFC and Pizza Hut in China, is now Sunner's second-largest shareholder, holding a 5.00% stake.
Cargill Protein China's flagship facility is an integrated broiler base situated in Chuzhou, Anhui. In 2011, Cargill Animal Protein (Anhui) Co., Ltd. established its presence in the Lai'an Economic Development Zone in Chuzhou. With an investment nearing $550 million, it developed a comprehensive industry chain project. This project encompasses feed production, breeder raising, chick hatching, broiler raising, slaughtering, primary processing, and deep processing, boasting an annual broiler production capacity of 65 million. The company also stands as a primary chicken supplier for global giants like McDonald's and KFC.
Cargill's Chuzhou plant once expanded its product range to include beef, mutton, and aquatic products, primarily relying on imports. In 2020, the facility introduced its plant-based meat brand, "Plant Start," to the Chinese market. Chen Mian has been at the helm of Cargill (Animal) Protein China since 2018.
Although private equity funds typically enter industries as strategic or financial investors, acquisitions like Dehong Capital's are not unprecedented in the Chinese agri-food sector. Last year, PAG, another investment group founded by Chinese investors, acquired over 70% of shares in Shandong Fengxiang Co., Ltd., China's leading broiler exporter listed in Hong Kong, for a transaction nearing RMB 1.4 billion. With the change in majority shareholders, Fengxiang is in the process of delisting from the Hong Kong Stock Exchange.
Shan Weijian, co-founder and executive chairman of PAG, often dubbed the "Asian Blackstone," previously served as an executive partner at the globally renowned asset management firm TPG. Before founding PAG, he held a Managing Director position at JPMorgan Chase Group.