On June 10, Sunner Development Co., Ltd. held a launch ceremony of its SZ 901 parent stock chicks on its GP farm in Zixi, Jiangxi Province. It is the first batch of China's self-developed white feather broiler breeds to be officially supplied to the market, marking a new stage for Sunner to move from breeding R&D to the downstream market.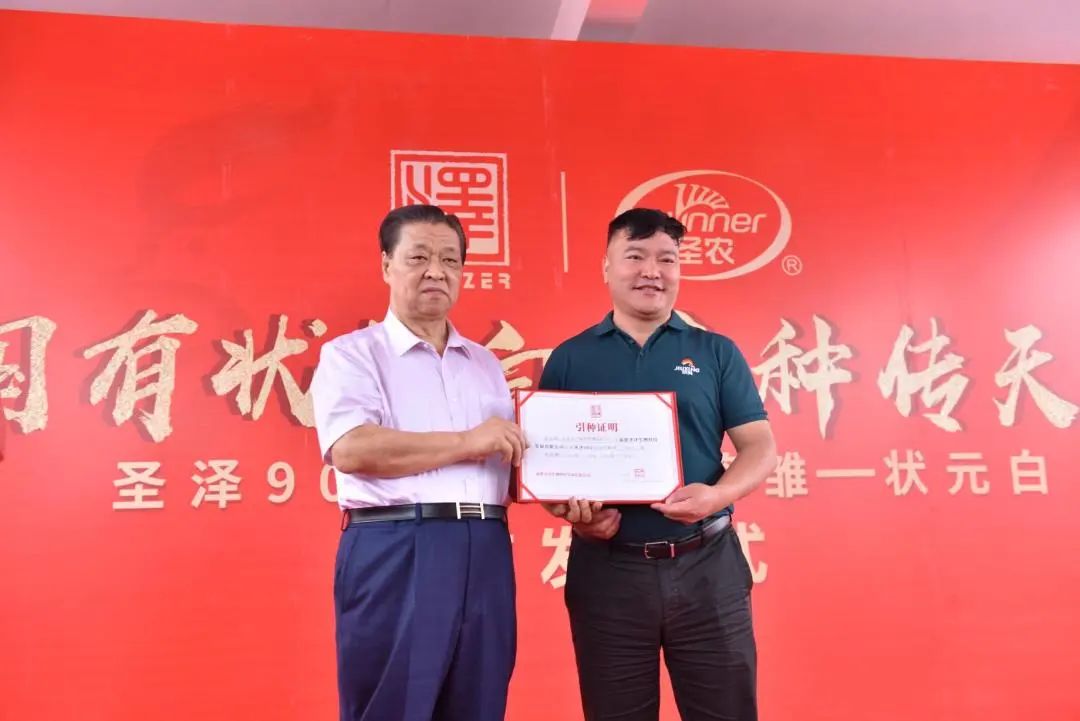 Sunner chairman Fu Guangming granted new breed introduction certificates for several leading broiler producers in China, and 96,000 sets of "SZ 901" PS chicks were officially shipped.
As China's largest white broiler integrator, Sunner started the breeding project in 2011, with a cumulative investment of over CNY 1 billion ($ 149 million), to break the monopoly of foreign genetic suppliers.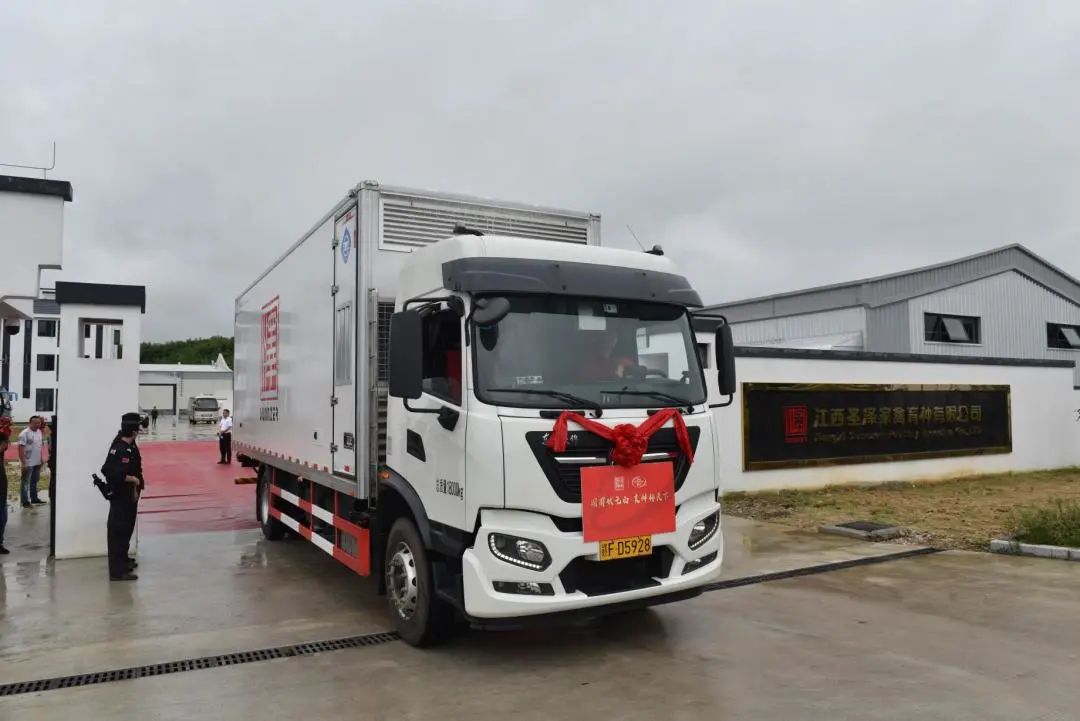 By 2019, Sunner has bred more than ten new lines with different genetic backgrounds. The commercial line "SZ 901" was approved by the Ministry of Agriculture and Rural Affairs of the PRC at the end of 2021, becoming one of the first three new white feather broiler breeds developed independently in China.
Xiao Fan, a vice president of Sunner and its head of the breeding project, said that Sunner's commercial breeding imitates the environment and conditions of domestic producers. While breeding the growth and meat production performance of commercial broilers and the reproductive performance of breeding chickens, the company also pays great attention to survivability and disease resistance.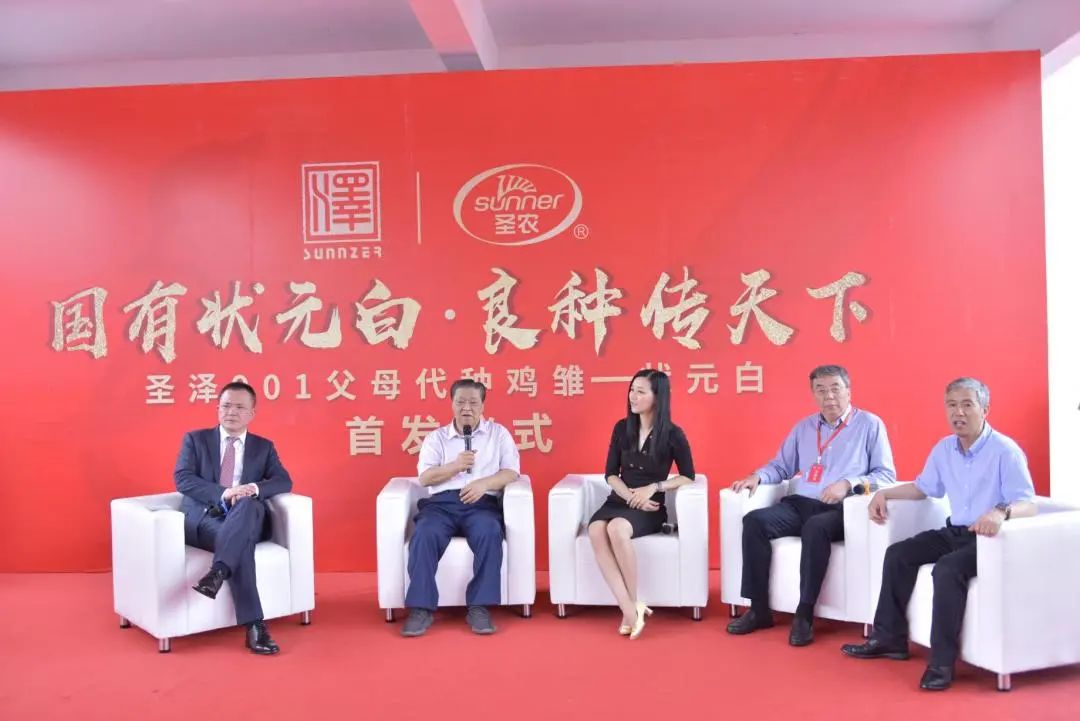 After developing "SZ 901", Sunner started to replace its imported breeds in 2019 and built an expansion system of PS breeders for external sales. In 2020, it invested more than CNY 500 million ($ 74.5 million) to construct the GP breeding base in Zixi, with nine total GP farms and a hatchery. At present, the company can produce 10 million sets of PS chicks per year and will have the capacity to supply 17.5 million sets per year by the end of 2022.
"The egg production performance and survival rate of SZ 901 can exceed those of foreign breeds," states feedback from several domestic broiler producers who participated in the preliminary exploratory promotion.
Under the condition of flat farming, the average weight of 37-day-old broilers was 2.5kg, with a feed conversion ratio (FCR) of 1.58 and a survival rate of more than 95%. When the density is higher than 15.9 birds/㎡, the European efficiency index (EPI) reaches more than 400, and its slaughtering yield significantly improves.
Sunner has sold more than 300,000 sets of the PS chicks by far. It also plans to leverage China's "Belt and Road" initiative to enter the markets of ASEAN and Central Asian countries.