In a recent conference call with several securities investment institutions, China's pig farming giant Tang Ren Shen (TRS) revealed that its breeding pig herds are mainly the New American Line and the New Danish Line. It plans to gradually transition to New Danish breeding pig herds to improve breeding efficiency.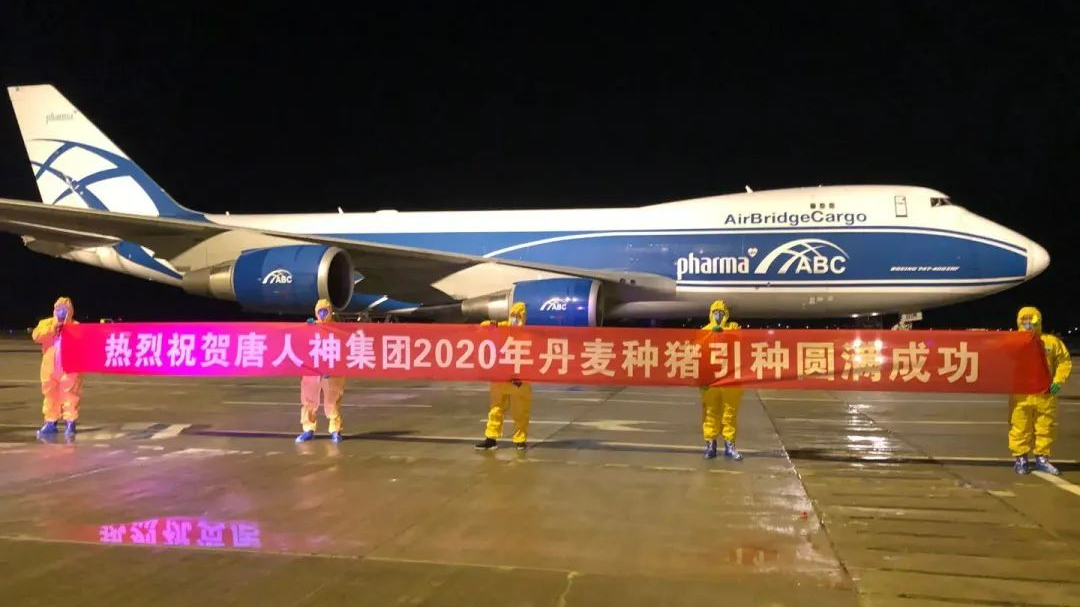 According to TRS, the main advantages of the New American breeding pig herds include good body shape, fast growth rate, and high lean rate.
However, considering the future pig production capacity, the New American breeding pig herds can't fully meet its development. The company has also imported more than 1,400 purebred Danish breeding pigs from Denmark in September 2020.
"The Danish breeding pigs have the excellent reproductive capacity, and the company's new high-standard barn is more conducive to their farming," TRS said.
The breeding pig herds settled in TRS's Gansu (northwest China) Tianshui core farm come from Denmark Breeders of Denmark A/S breeding company. It will use the high reproductive performance of the Danish breed to expand production capacity, cooperate with Danish advanced production management, feed nutrition, environmental control equipment, etc., and strive to refresh the company's breeding level.
At present, the PSY of TRS's New Danish breeding pig herds reaches more than 28 and will target 36 in the future.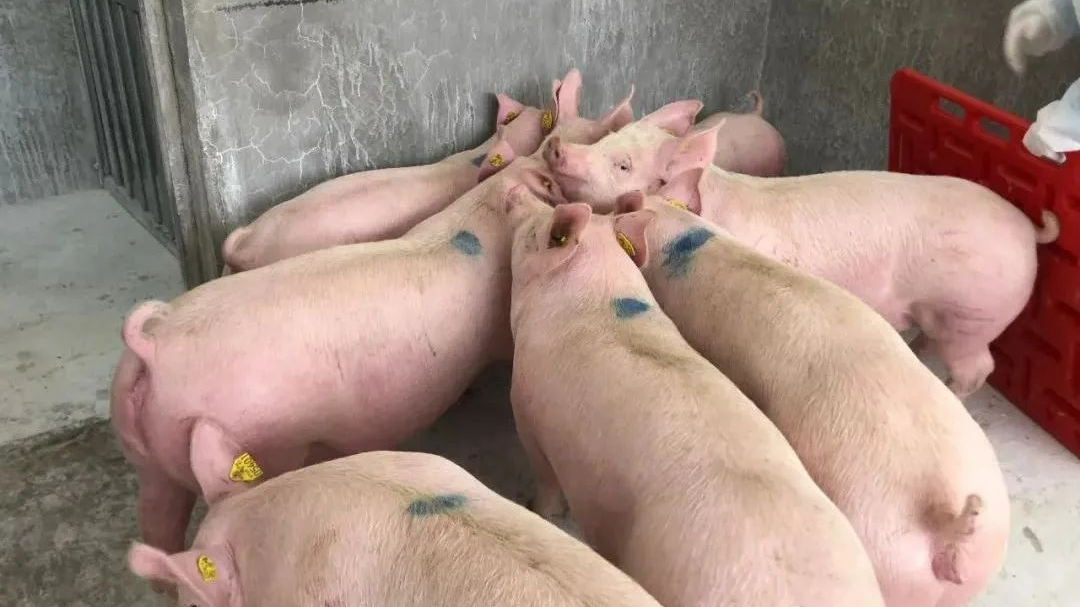 TRS began to engage in the pig breeding business in 2008 and has built a complete breeding pig system in Hebei (north China), Hunan (south China), Gansu (northwest China), etc., and created the "Meishen" breeding pig brand.
In 2016, it began to extend to the downstream business of pig fattening. Last year, the cumulative sales of commercial pigs reached 1.54 million, an increase of 50.56% YOY.
The company is also steadily advancing the live hogs production capacity to ensure the rapid growth of future pig sales. It plans to produce about 2 million live hogs this year, of which the proportion of self-breeding and self-farming is expected to be 60%.
And with the gradual release of its self-built capacity and the addition of self-built projects, the self-breeding, and the self-farming ratio is expected to increase gradually in the coming years.
The main development direction of TRS's pig production capacity is to lay out pork consumption regions, with a long-term development target of 10 million live hogs per year. Most of its production capacity is concentrated in the Hunan region.
TRS' future pig production plan will focus on Guangdong, Guangxi, and Hainan regions, specifically, 3.5 million in Hunan, 3 million in Guangdong, 1 million in Guangxi, and 500,000 in Hainan, and 2 million in the rest of the regions (including Henan, Hebei, Yunnan, Gansu, etc.).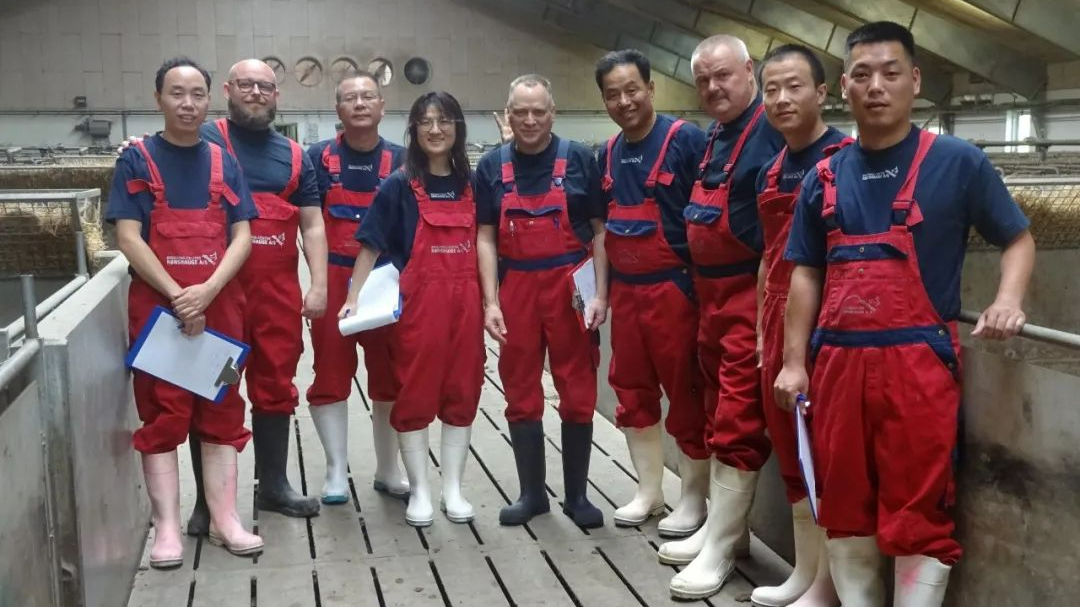 It also revealed on the conference call that the primary investment and development direction of TRS is the pig farming business. The positioning of its meat business is to maintain a stable state while actively exploring the emerging industry.
The company's meat business is mainly meat-processing products and slaughtering, of which the products are its current main development direction.
The feed business still contributes over 80% of TRS's revenue. The company plans to sell 5.6 million, 6.2 million, and 7 million tons of feed in 2022-2024, respectively. One of the key development directions of its feed division is the production and sales of aquafeed.
The company's aquafeed business still accounts for a relatively low percentage. Still, it maintains a high growth rate, with aquafeed sales increasing by more than 50% YOY from January to February this year.