Da Bei Nong Group (DBN) is in the limelight of the public due to its merger and recent acquisition. After timely responding to the stock exchange's inquiries, its chairman Shao Genhuo, chief financial officer Jiang Han, and other executives subsequently communicated with more than 30 securities investment institutions.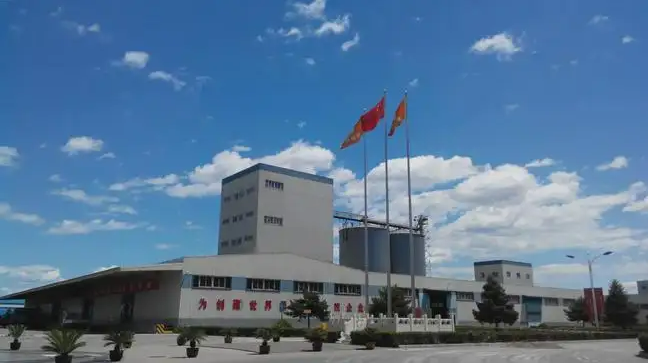 DBN stated that the Chinese feed industry currently coincides with a two-year window of opportunity. The competition situation in 2022 can be summarized as follows: small enterprises exit, medium-sized enterprises are uncompetitive, big enterprises are trapped in pig farming and cannot extricate themselves, and some big enterprises enter old age.
"The intensive pig farming means new demands for quality and service. The feed industry will enter a consolidation period after market saturation, and large companies with 20% share will emerge."
DBN's market share target
DBN said its market share target is 10% in the near term, 20% in the medium to long term, and 30% in the long term.
DBN also admits that its current share of the overall feed market is not very high, only in some areas such as Zhejiang has achieved a 30% share. The company's feed production target for 2022 is to exceed 8 million tons and strive to reach 10 million tons.
According to the China Feed Industry Association, the total industrial feed production in 2021 exceeds 290 million tons, including 130 million tons of swine feed. A 20% market share means a total feed production of nearly 60 million tons or 26 million tons of swine feed.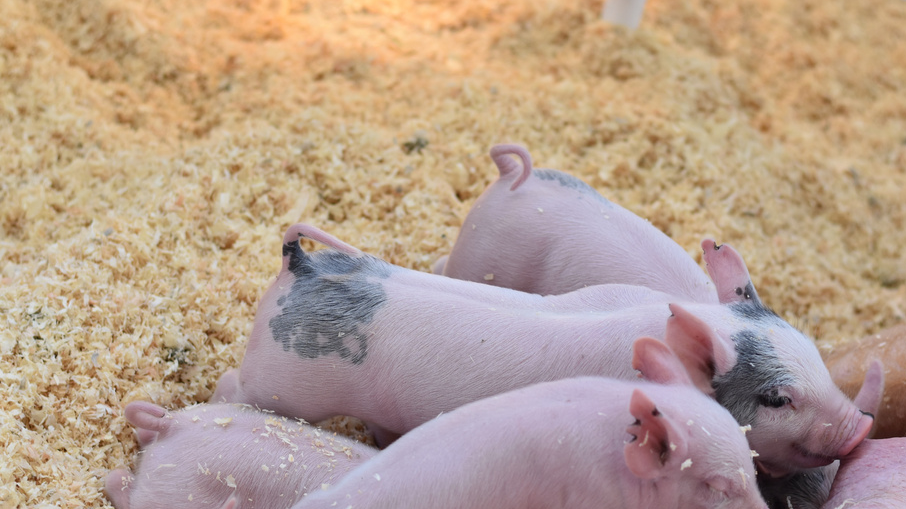 DBN is obviously a long way from this goal, but it believes the target is feasible, "if it can serve 2 million sows, then it is possible to achieve sales of 16 million tons of feed."
Regarding the critical strategy of the feed industry in 2022, DBN said it would build the first brand of service through ASF (African Swine Fever) prevention and control (survive), plus cost control (live long).
This includes establishing and managing the "six division" system team (comprised of the following: livestock engineer, nutritionist, veterinarian, data analyst, environmental controller, breeding engineer, etc.), as well as laboratory testing team, pig farm "tooth extraction" team, biosecurity audit team, front-line resident biosecurity specialists, front-line resident production service teams and other support services.
DBN added that feed is the company's core business, and pig farming is a valuable supplement. It currently has a production capacity of 400,000 sows, with an actual stock of 200,000 sows. Based on the production scale of 1.85 million and 4.3 million live hogs in 2020 and 2021, respectively, the pig production won't grow significantly in 2022, with stability as a priority.
DBN's target for the entire cost of pig farming is to drop below 16 yuan ($2.52)/kg in the second half of this year.
"The pig farming market is not optimistic in 2022, but production costs will fall. Together with the accrual of biological asset impairment, operating performance will improve considerably compared with 2021," DBN noted.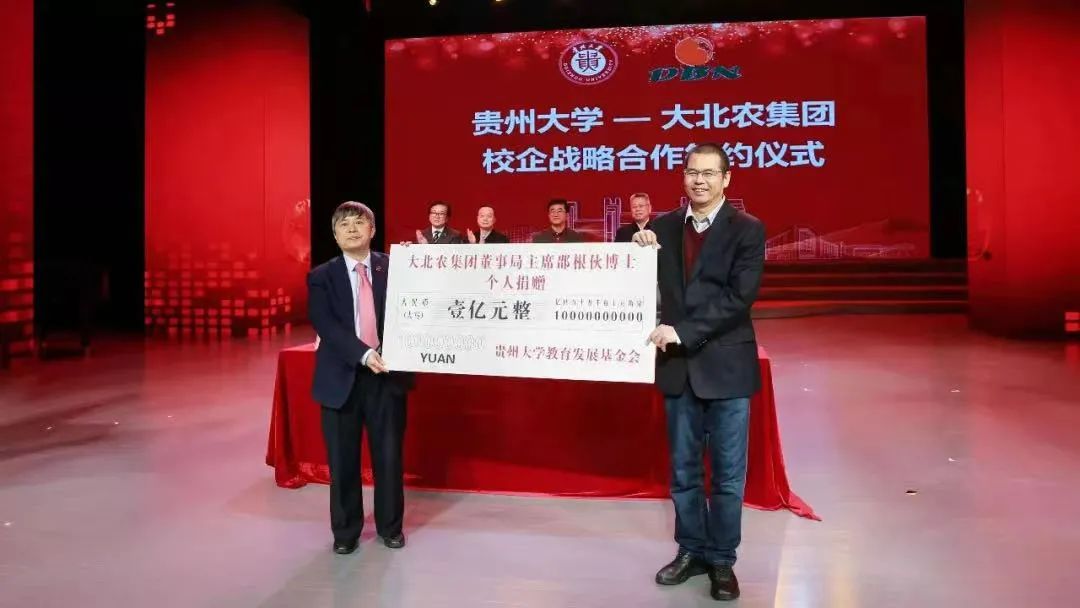 About Dr. Shao's personal holdings reduction
"Previously, the reduction in holdings was to repay the stock pledge financing and reduce the equity pledge ratio to make the loan risk manageable and beneficial to the company's development. Now the pledge rate has been reduced a lot, and the situation is better, the company should consider market stability." Dr. Shao's donations around the world are also in response to Commonwealth for social welfare and are paid in installments, according to DBN. At the same time, although it is not the purpose, this objectively brings value to the company. Everyone is willing to work with DBN, including scientists are eager to help with R&D and entrepreneurs who are eager to cooperate in business.
DBN also explained the relationship between Dr. Shao's personal holdings reduction and the 100 billion market capitalization target, donations, and mergers and acquisitions.