On March 15, Mengniu Dairy Group transferred part of its equity interest in Aiyangniu to Modern Dairy Group. Upon completion, Mengniu Dairy Group's equity interest in the target company will be reduced from 73.66% to 25%. The target company will no longer be a subsidiary of Mengniu's company. Following the announcement, shares of Mengniu Dairy (2319. HK) rose 4.9%.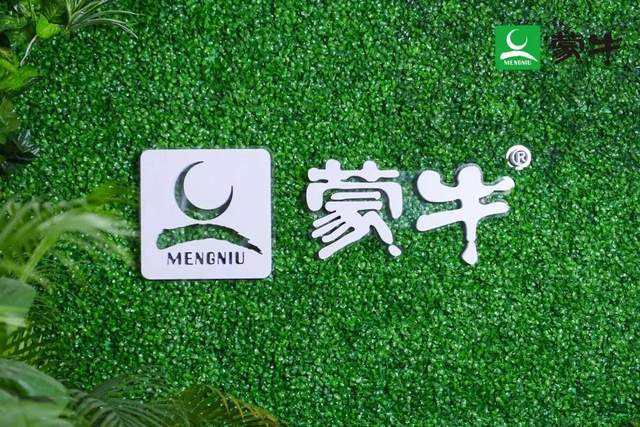 In addition, the remaining 75.00% of the equity of Aiyangniu will be owned by Modern Dairy Group. 12.77% and 1.79% of the equity held by the other two shareholders of Aiyangniu, Tianjin Zongmu Consulting, and Inner Mongolia Shengmeng Fund, will also be transferred to Modern Dairy Group.
Modern Dairy Group, a Sino-foreign investment enterprise registered in China and an indirect non-wholly owned subsidiary of Modern Dairy (01117. HK) registered in the Cayman Islands. With its subsidiaries, Modern Dairy Group is dedicated to dairy farming, the production and sale of raw milk, and the development of liquid milk products in the Chinese market. Modern Dairy Group is a leading player in China's dairy industry, and a strategic partner of Mengniu Dairy Group.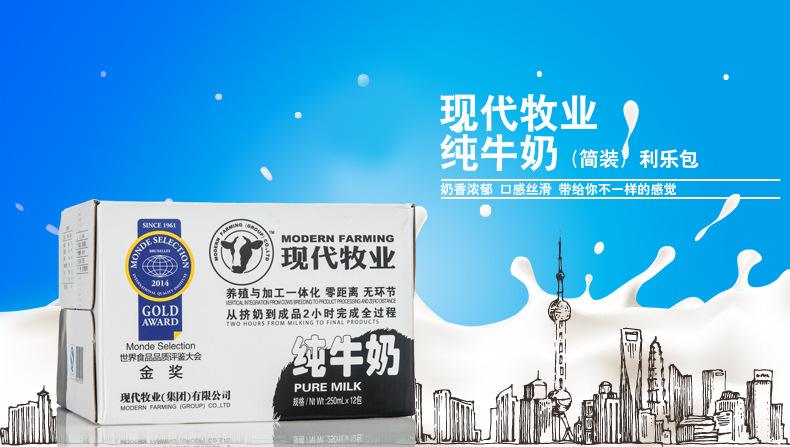 Aiyangniu is mainly engaged in business for animal husbandry services, such as e-commerce platforms, cloud services, feed and additives, veterinary drugs, and trade consulting for agricultural companies in the Chinese market, e.g., livestock products' business development. As of March 15, Mengniu Dairy owned 73.66% of its equity.
Mengniu Dairy Group, the total proceeds from the disposal of the equity interest will be approximately CNY187 million (USD 29.4 million), intended to be used for the working capital of Mengniu Dairy Group and general corporate purposes.
Mengniu Dairy Group believes that the completion will create commercial synergies for the farms operated by Aiyangniu and Modern Dairy Group and further ensure the quality and safety of farm supplies by Aiyangniu, which is essential to produce high-quality raw milk. Also, Mengniu Dairy Group thinks that this commercial synergy is expected to improve the efficiency of the farms where the Group procures high-quality raw milk through centralized procurement. Upon completion, Aiyangniu will become a joint venture between Mengniu Dairy Group and Modern Dairy Group, which is expected to further strengthen the strategic cooperation between the two groups.