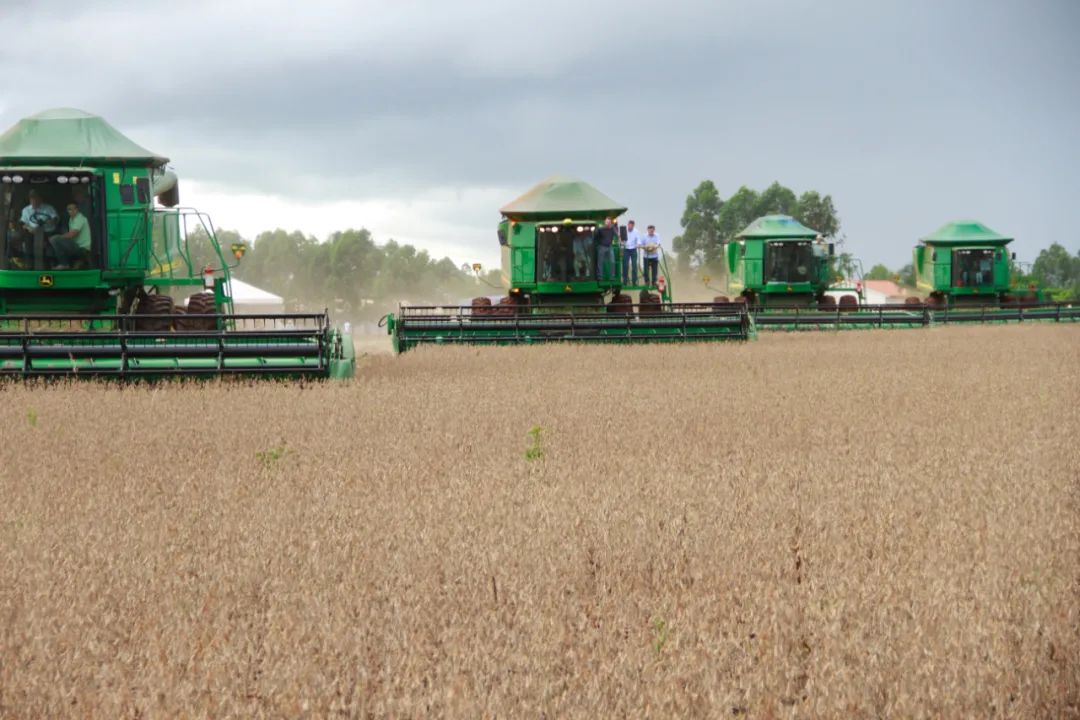 The Animal Husbandry and Veterinary Bureau of the Ministry of Agriculture and Rural Affairs of China revealed in an interview with Xinhua News Agency on February 16 that China's animal farming industry saved 10.8 million tons of feed soybean meal in 2021, equivalent to 14 million tons of soybeans. In the future, there is still potential for more than 23 million tons of reduction, which is equivalent to lowering soybean demand by nearly 30 million tons, comparable to the soybean output of 230 million mu (153 billion m2) of arable land.
China's Ministry of Agriculture and Rural Affairs stated that three main initiatives had been taken in 2021 to promote the reduction and replacement of feed soybean meal, thereby reducing the dependence on imported soybeans:
Firstly, implement low-protein diets.
Experts have been organized to formulate technical specifications for directing soybean meal reduction, taking low-protein diets as the core, implementing precise formula and fine processing, achieving soybean meal reduction through efficiency improvement. In 2021, the average proportion of soybean meal in the compound feed produced by 33 feed enterprises above one million tons scale accounted for 11.8%, down 1.6% YOY.
Secondly, make full use of protein resources.
The safety and effectiveness of ethanol clostridium protein produced from carbon monoxide were evaluated. The first new feed ingredient certificate was issued, realizing the large-scale production of high-quality protein under factory conditions using inorganic substances, with a 10,000-ton production capacity.
In addition, pilot projects such as utilizing leftover food on the table as feed was initiated, recycling under the premise of ensuring safety.
Thirdly, optimize the feed structure of cattle and sheep.
Promote the implementation of grain to feed, encourage cattle and sheep farms (households) to harvest and use high-quality forage, such as corn silage and alfalfa, promote the whole plant utilization of corn and other crops, and reduce the consumption of concentrate feed by 10 million tons, including soybean meal reduction of more than 1.2 million tons.