Ningxia Xiaoming Agriculture and Animal Husbandry Co., Ltd., is known as "the first share in the layer industry in China". It released its first half-yearly report on August 18 after listing. It showed that the company achieved an operating income of CNY 354 million ($54.45 million) in the first half of 2021, an increase of 26.12% YOY. Their net profit increased by 61.23% YOY to CNY 51.95 million ($ 8.02 million).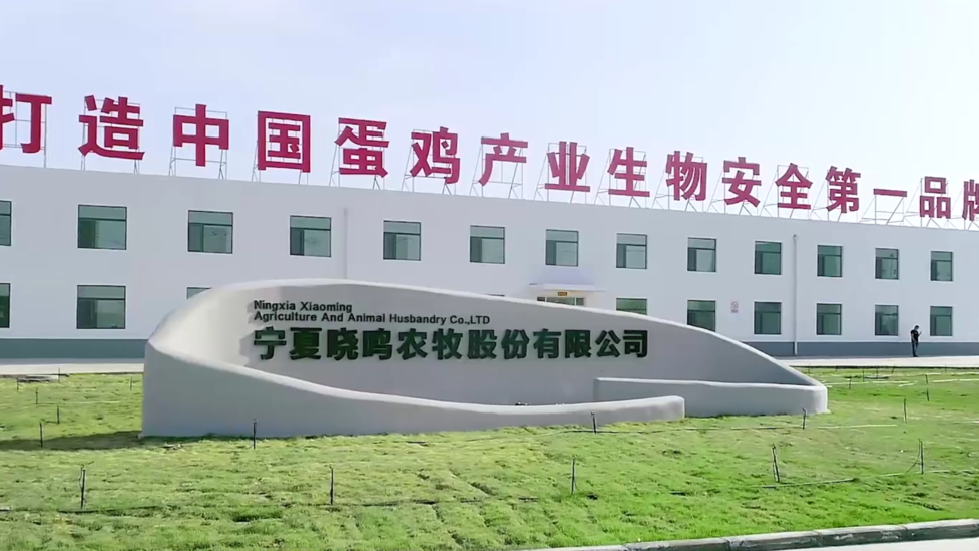 What's behind the growth?
The main reason for the business growth is Xiaoming's newly built breeder farms. The farms have been gradually put into production this year and brought further capacity release and production increase. Meanwhile, the market has rebounded driving up the price of chicks.
In the first half of this year, Xiaoming sold 82.0063 million commercial chicks, an increase of 15.21% YOY. The sales of commercial chicks grew at an average annual rate of 20.97% from 2017 to 2020. Its goal is to maintain an average annual growth rate of more than 20% from 2020 to 2022.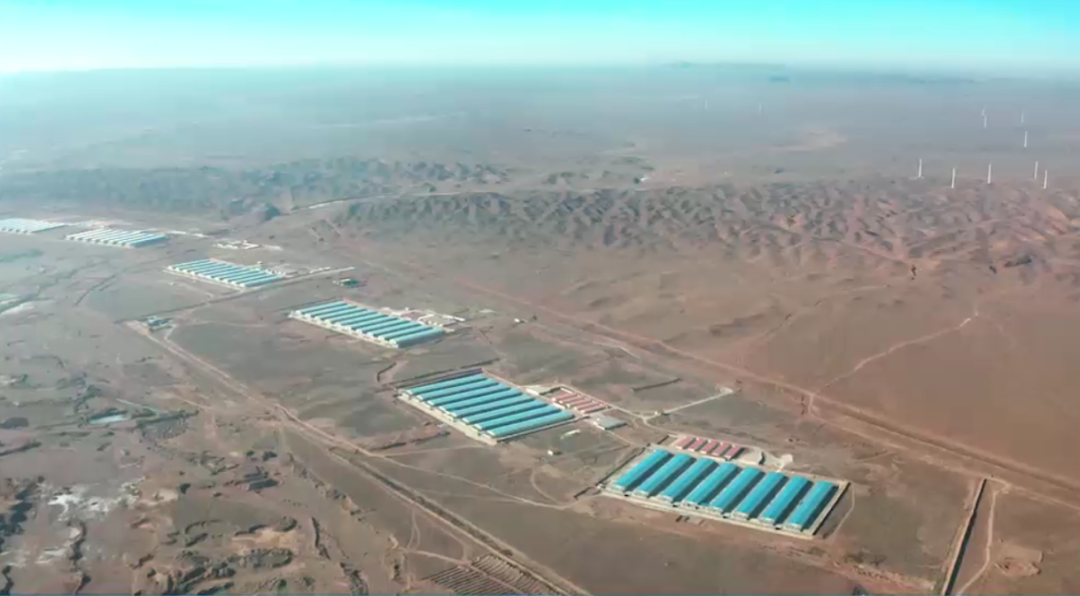 Regarding chicks sold, the market share of Xiaoming in China from 2017 to 2020 was 7.80%, 9.68%, 10.04% and 12.52%, respectively.
It is known that affected by the profit loss in 2020, the layer stock in the first half of 2021 in China has declined YOY. And it led to a 4.1% drop in egg production and a 9.3% increase in egg prices. However, restricted by the rising feed cost, the profit of commercial layers was still sluggish. Small-scale and moderate-scale farmers are not willing to buy chicks. However, large-scale companies' willingness has not been significantly affected due to continuous production.
The gross profit margin of Xiaoming's chicken revenue in the first half of 2021 decreased by 2.97% YOY to 30.37%. The gross profit margin of by-products which accounted for more than 11% of its revenue increased by 11.39% to 32.31%. The by-products include cocks, second-class chicks, pipped eggs, culled chickens, chicken manure, etc.
Efforts on breeding
In June 2021, Xiaoming introduced more than 50,000 sets of Hy-line Brown, Hy-line White, and Hy-line Grey grandparent layer breeders from the United States. They accounted for about 43% of the total number of Chinese grandparent layer breeders introduced in the first half of 2021. This is the first time that Xiaoming has introduced the American Hy-line series of layer breeders after China lifted restrictions on American poultry and poultry-related products.
In June, Xiaoming also announced that it plans to invest CNY 150 million ($23.07) to build its Southern breeder Industry Center in Changde, Hunan provenience. The center includes two automated incubation production lines with a view "based in Central South of China, radiating across the country, and facing the world."
Xiaoming currently has five hatchery factories in Minning of Ningxia, Wujiaqu of Xinjiang, Lankao of Henan, Changchun of Jilin, and Sanyuan of Shaanxi. The company has established a distribution network covering nearly 30 provinces across China. Its chicks and eggs have also been exported to Mongolia.
Since its listing in mid-April, the share price of Xiaoming has continued to fall. As of August 18, it closed at CNY 16.83 ($2.59) per share, which has fallen by nearly 44% from the opening price of CNY 30.00 ($4.61) per share. But it is still 3.7 times the offering price of CNY4.54 ($0.70) per share.
AgriPost.CN is an animal protein community connecting China and the world. We are also a partner of global agribusiness media such as Misset and Asian Agribiz. Our co-founder & managing editor, Allen Shu, is a correspondent for Misset's Pig Progress magazine in China. (contact@agripost.cn)