Danish Sanovo Group, a pioneer in China's egg deep processing, how is the progress?
According to the National Bureau of Statistics, China's egg production reached 34.68 million tons in 2020, an increase of 4.8% year-on-year. Egg consumption in China has always been dominated by shell eggs, except for traditional reproduced eggs such as preserved eggs and salted eggs. The processing rate of modern egg liquid and egg powder is less than 1%, while that of developed countries in Europe and the United States is more than 30%.
Ovodan
In 2004, the Danish Sanovo Group invested and established Suzhou Ovodan foods, becoming a pioneer in China's egg processing industry. Thirteen years later, in January 2017, Ovodan was listed on the "New OTC Market" and entered the capital market. We may get a glimpse of the development of this industry from Ovodan's latest annual report.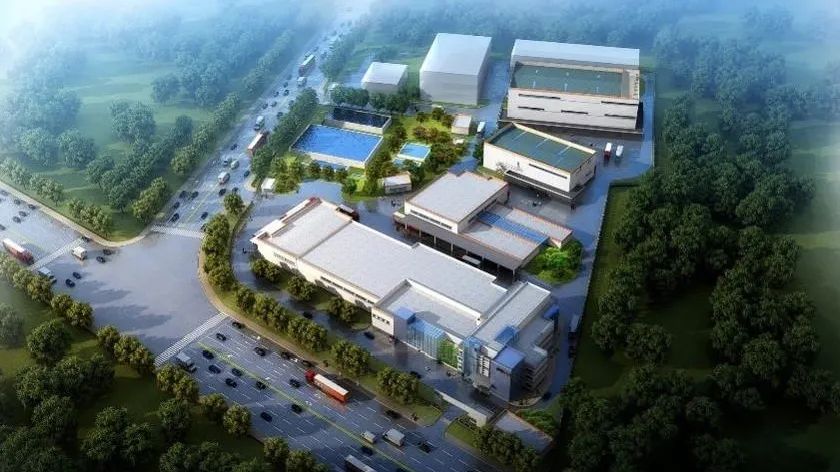 Ovodan's 2020 annual report shows that its operating income last year was CNY 620 million (US$96.35 million), a year-on-year decrease of about 9%. However, net profit turned from a loss of more than CNY 6.7 million (US$1.04 million) in the previous year to a profit of 52.18 million (US$8.11 million). In addition, its gross profit margin rose from 12.72% to 25.21%.
Ovodan primarily produces pasteurized egg liquid, egg powder, hard-boiled eggs, and other egg products, corresponding to last year's revenue reached CNY 490 million (US$76.15 million), CNY 100 million (US$15.54 million) and nearly CNY 13 million (US$2.02 million). In December 2020, it also launched small-package egg liquid products for household consumption "to meet consumers' demand for a better life of high-quality, safer, and more convenient, and to promote the iterative upgrade of egg product consumption."
In Ovodan's view Salmonella, which is inevitably produced during the production and consumption of shell eggs, can be completely inactivated during the egg deep processing. This greatly eliminates potential threats to food safety which, therefore, has great growth potential in the egg processing industry.
Company layout
The company is implementing its layout around major urban agglomerations in China, including Beijing and Tianjin, as the center to radiate through North China; Shanghai and Jiangsu as the center to radiate through East China and Central China; and Guangzhou and Shenzhen as the center to radiate through South China.
In addition to the headquarter based in Suzhou, Ovodan currently has three holding subsidiaries: Taiyo Food (Tianjin), Guangdong Ovodan Foods and Ovodan Foods (Suzhou). The revenue of the first two in 2020 was CNY 185 million (US$28.75 million) and CNY 74 million (US$11.50 million), respectively. The Suzhou subsidiary had not been put into operation until last year.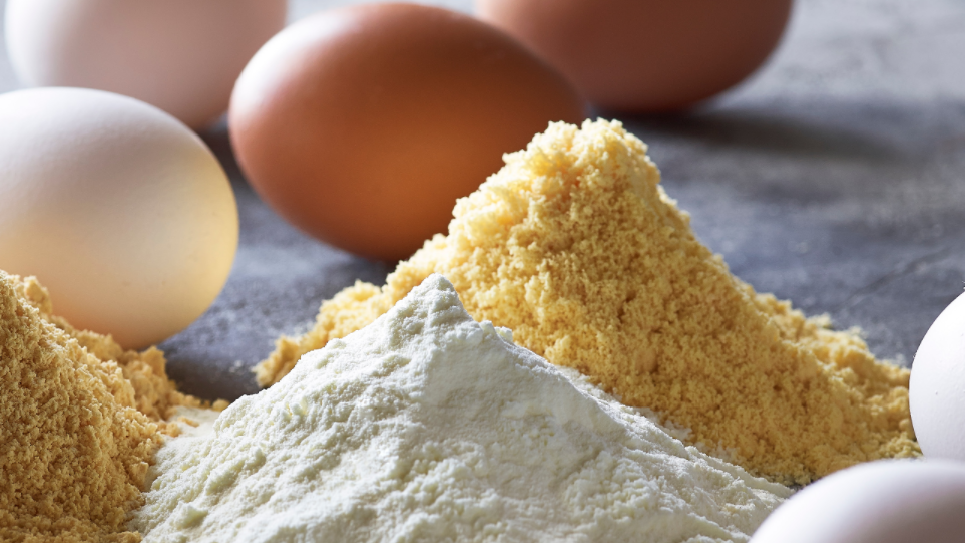 According to reports, Ovodan's production costs mainly come from fresh egg raw material, accounting for over 80%, and egg price fluctuation will affect its gross profit margin. In response to market fluctuation of egg price, the company implements active management to lock in the price within a certain range of fluctuation and, simultaneously based on egg price fluctuation, reasonably enlarges or reduces inventory according to market in the off-peak season. This ensures the freshness of the egg and reduces the impact of raw material cost fluctuation which maximally reduces enterprise risk.
"Although the company has some bargaining power over some major customers, if egg price continues to rise in the future and the company is unable to take sound countermeasures in response, the company's profitability will be affected to a certain extent," Ovodan's annual report noted.
A-share listing
At the end of the year when it was listed on the "New OTC Market", Ovodan began to seek an A-share listing and is still undergoing listing counseling by Huaying Securities. The company is currently 90% controlled by Danish investors, and its general manager Liu Wen and board secretary Ye Lin hold the remaining 9.9% and 0.1%, respectively. Ye Lin previously served as the chief financial officer of Ovodan.
With a registered capital of about US $28 million, Wellhope deploys China's egg deep processing field
AgriPost.CN is an animal protein community connecting China and the world and a partner of global agribusiness media such as Misset and Asian Agribiz. Our co-founder & managing editor, Allen Shu, is a correspondent for Misset's Pig Progress magazine in China. (contact@agripost.cn)