With a registered capital of about US $28 million, Wellhope deploys China's egg deep processing field
Wellhope Food Co., Ltd. (Wellhope), which has made aggressive achievement in broiler integration, recently shifted its focus to the layer industry. Recently, they have completed the layout of egg deep processing operation in one fell swoop.
The company recently announced that Liaoning Wellhope Egg Co., Ltd., a tripartite joint venture, was officially established with a registered capital of CNY 180 million (US$27.97 million).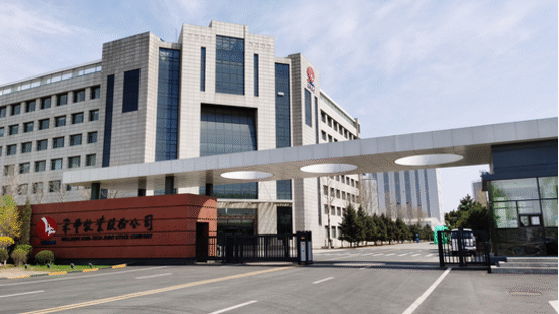 A total of 58% equity was controlled by its wholly-owned subsidiary Liaoning Wellhope Agriculture and Animal Husbandry Development Co., Ltd. whereas Dalian Yuanshou Industrial Co., Ltd. and Anshan Jiuguhe Food Co., Ltd. hold the other 33% and 9%, respectively. Additionally, Wellhope is a shareholder of Anshan Jiuguhe Food, with a shareholding of over 40%.
Wellhope indicates that the egg branch was established to boost layer business while accelerating the food strategy landing. The joint venture company located in Tai'an County Agricultural Park, Anshan City, Liaoning Province. It will mainly produce and sell egg powder, egg liquid and other egg products. The deep processed egg is forecast to have great marketing potential in the future.
According to Agripost.CN, the layer business is the emerging sector of Wellhope, where there is limited production capacity currently. This business is run by Shenyang Wellhope Poultry Industry Co., Ltd., which was established in 2017, and the EIA report shows that it is building an annual 1.2 million pullet farm with a total investment of over CNY 30 million (US$4.66 million).
At the beginning of this year, Wellhope changed its full name from "Liaoning Wellhope Animal Husbandry Co., Ltd." to "Wellhope Food Co., Ltd." and formulated its business strategy for further expansion in the food processing sector. Whether it can make an effective breakthrough in the field of egg deep processing, which has been relatively weak in China for a long time, remains to be seen.
AgriPost.CN is an animal protein community connecting China and the world and a partner of global agribusiness media such as Misset and Asian Agribiz. Our co-founder & managing editor, Allen Shu, is a correspondent for Misset's Pig Progress magazine in China.(contact@agripost.cn)