Yisheng Co., Ltd. stated in a recent investor conference call that the company currently has the largest sales of parental and commercial chicks in China, and will mainly expand the breeding pig business segment later.
According to reports, Yisheng is China's largest GP broiler breeding enterprise and even Asia. The breeding scale of GP broilers has ranked first in the country for more than ten consecutive years, accounting for about 1/3 of the domestic market.
The company also disclosed earlier that, excluding the self-use part, its PS chick sales account for about 20% of the domestic market. The external sales of commercial chicks also accounted for about 10% of the market. Its current breed is the new Li & Fung strain of Hubbard Company.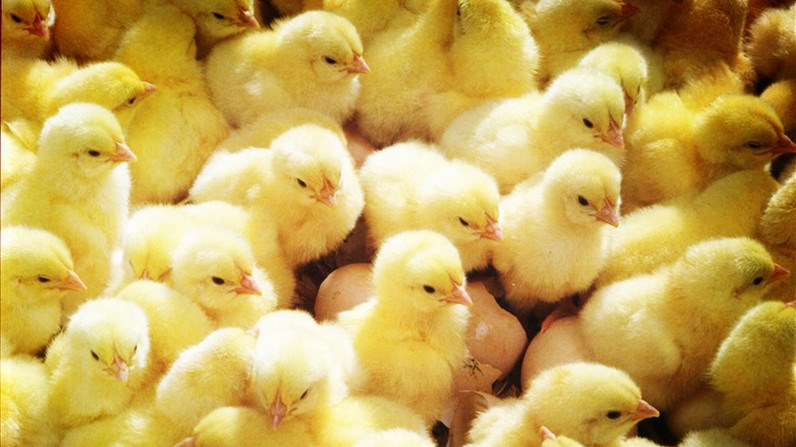 Yisheng believes that there are three reasons for the recent increase in production capacity:
First, Dongying Yisheng Poultry Breeding Company and Shandong Yixian Poultry Breeding Company under the company were put into production in 2021;
Second, the new Li & Fung breed has better performance;
Third, the efficiency of some farms has been improved by changing from flat to cage farming.
As a result, the sales of commercial chicks are expected to reach more than 500 million in 2022, an increase from last year. The external sales of PS chicks will also be higher than last year's 12 million sets.
According to Yisheng's "14th Five-Year Plan", the annual sales volume of its commercial white broiler chicks and Yisheng 909 chicks totaled 1 billion. The latter is a new breed of small white broilers independently developed by the company. This new breed has a current monthly output of about 5 million.
The company also revealed that Yisheng 909 is priced with reference to 817 chicks. While 817 chicks are less than CNY 1/bird, 909 is priced at CNY 1.4 /bird. When 817 is higher than CNY 1/bird, 909 is priced CNY 0.4/bird higher than 817. The company will also adjust the pricing appropriately according to market demand.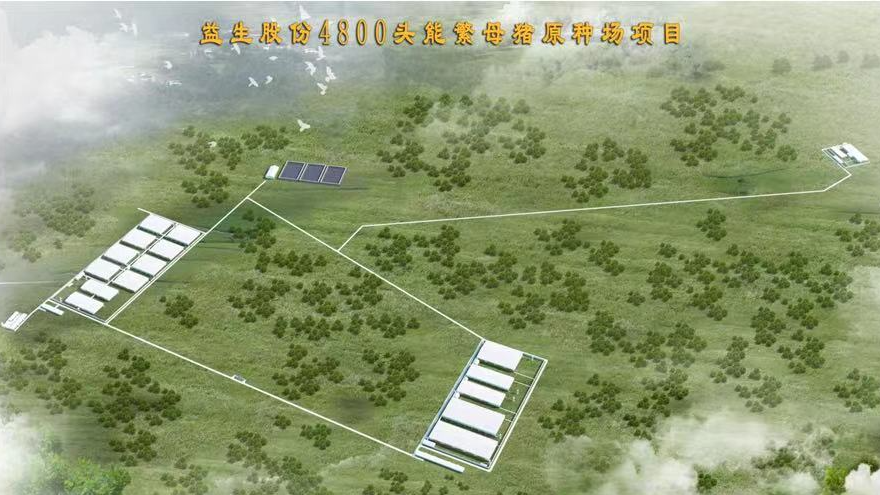 Yisheng's pig breeding farm (4800 sows scale)
While developing the chicken breeding business, Yisheng is also vigorously expanding the pig breeding industry. Presently, its GP farms in Heilongjiang and original pig breed farms in Shanxi and Shandong Weihai are under construction.
"In the future, the company will use the two-wheel-drive of breeding chickens and breeding pigs to improve the ability to resist risks and make profits."
According to the sales briefing, Yisheng's sales of breeding pigs in each month in the first quarter of this year were less than 100, which increased to 145 in April and 529 in May, a year-on-year increase of 27.5%.