Infund Holding intends to sell main business; Chengdu Techbank,a well-known veterinary vaccine manufacturer in China, may realize backdoor listing
Through equity transactions, Shenzhen small and medium-sized board listed company Infund Holding Co., Ltd. (002141) is expected to make itself a clean "shell", thus promoting the backdoor listing of Chengdu Techbank Biological products Co., Ltd., a well-known veterinary vaccine manufacturer.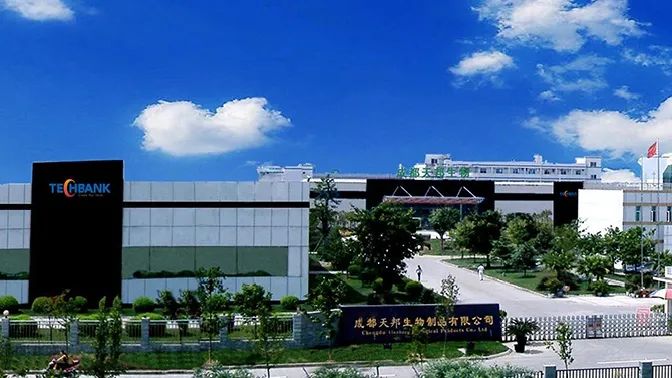 Infund Holding recently signed an "equity transfer framework agreement" with Elektrisola Hangzhou Co., Ltd., intending to sell all or part of its holding subsidiary Zhuhai Ronsen Super Micro-Wire Co., Ltd. The whole stake of Zhuhai Ronsen is tentatively priced at no more than CNY 600 Mln ($92.88 Mln), while Elektrisola Hangzhou, the proposed acquirer, also operates enameled wire and is a wholly-owned subsidiary of the German company Dr.Schildbach Finanz-GmbH.
According to Infund Holding's 2020 annual report, the enameled wire business contributed CNY 960 Mln ($148.61 Mln) to its last year's revenue – accounting for 99.65% of total revenue. Once all is sold, it means that Infund Holding will become a shell company.
Infund Holding entered the animal health industry.
However, in March of this year, Infund Holding and another investment company, Shenzhen Hongyi Investment and Development Co., Ltd. jointly acquired a 100% stake of Chengdu Techbank for an overall price of CNY 460 Mln ($71.21 Mln), of which Infund Holding holds 70%. Before this, Chengdu Techbank was the wholly-owned grandson company of Techbank (002124).
Infund Holding and Hongyi Investment also acquired Nanjing Shiji Biotechnology Co., Ltd., a sister company of Chengdu Techbank in the same way. Nanjing Shiji, which was established at the end of 2020, has not carried out production and operation activities, so the purchase price is Paid-in capital contribution CNY 50 Mln ($7.74 Mln).
Infund Holding pointed out that through the acquisition of Chengdu Techbank, which has mature products and a relatively complete business system with strong R & D, the company has successfully entered the animal health industry.
At the same time, considering that high R & D investment is the driving force for the sustainable development of the animal health industry, to ensure the subsequent incremental R & D investment and business planning of animal vaccine business, the company must consider taking appropriate measures to enhance financial strength. Therefore, the sale of Zhuhai Ronsen is necessary for the company to concentrate on the development of its animal health business.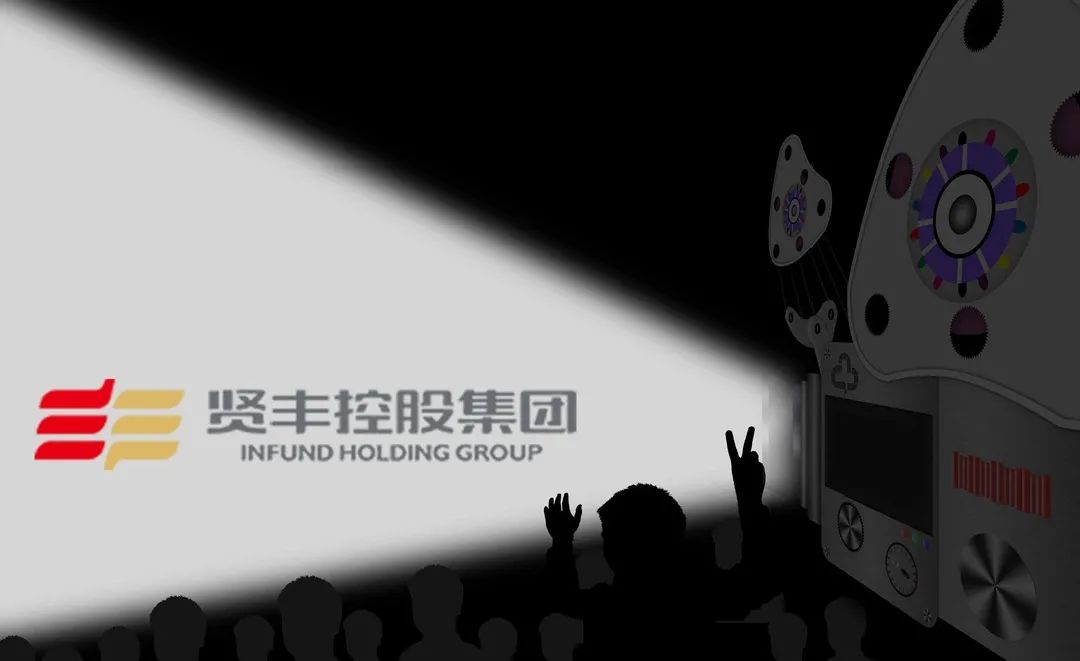 Why transform?
This is not the first time Infund Holding has tried to transform. Since its establishment, the company's main business is the micro-enameled wire business, which tried to transform to the financial field in 2015, but due to the guidance of national policy, then intervened in the new energy lithium industry in 2017 and gradually reduced the financial business.
However, in the past three years, the proportion of its new energy business income in the company's total revenue is less than 10%, and there is no real business in 2020. Therefore, it's in a state of resolution to dissolve and liquidate.
Wire business is hard to upgrade
In the company's view, its main enameled wire business is the traditional manufacturing industry. The competition pattern has been formed and there is relatively little room for growth in the future. The business income of this part of the company is maintained at about CNY 1 Bln ($155 Mln) per year. Under the circumstances that the existing main business has become increasingly competitive, the feasibility of looking for a business with synergy to upgrade and expand is relatively low.
According to Infund Holding, "The company has fully absorbed the experience of previous attempts to develop business in financial holding and new energy lithium and cautiously focused on areas with mature market demand and assets with mature business. Chengdu Techbank is in line with the above development strategy."
According to the company's statistics, the average operating income of the 10 listed companies in the A-share animal health sector (Jinyu Bio-technology Co., Ltd., China Animal Husbandry Industry Co., Ltd., Pulike Biological Engineering, Inc., Tianjin Ringpu Bio-Technology Co., Ltd. , Wuhan Keqian Biology Co.,Ltd, Shanghai Shen Lian Biomedical Corporation, Shanghai Hile Bio-Technology Co., Ltd., Guangdong Winsun Bio-pharmaceutical CO.,Ltd., Hvsen Biotechnology Co., Ltd.and Jinhe Biotechnology CO., LTD.) was CNY 854 Mln ($132.20 Mln) in 2020, with a year-on-year growth rate of 32.87% and an average gross profit margin of 59.51%.
Chengdu Techbank has the comprehensive advantages
Infund Holding pointed out: "Benefiting from the advancement of pig restocking and production, the acceleration of centralization in pig farming scale, and the strong demand for epidemic prevention by the frequent occurrence of epidemics, the animal protection industry has shown a momentum of high growth and will continue to boom in the future. Chengdu Techbank has a complete range of core vaccines in the market, leading in quality and channel advantages. It has the comprehensive advantages of integrating research, production and sales, and its profitability is significantly stronger than that of micro enameled wire companies. "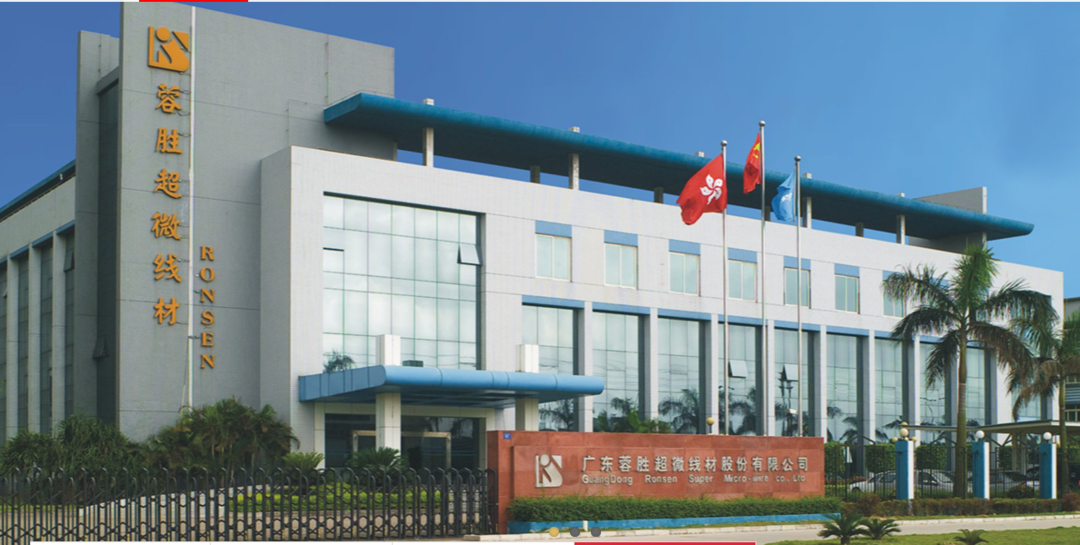 Zhuhai Ronsen achieved an operating income of CNY 312 Mln ($48.30 Mln) in the first quarter of 2021, with a gross profit of only CNY 31.32 Mln ($4.85 Mln), while Chengdu Techbank created a gross profit of CNY 43.23 Mln ($6.70 Mln) with revenue of CNY 51.33 Mln ($7.95 Mln).
In 2019, Chengdu Techbank achieved an operating income of CNY 86.51 Mln ($13.39 Mln) and a net profit of CNY 4.82 Mln ($750,000). From January to November 2020, these two targets will increase to CNY 124 Mln ($19.20 Mln) and CNY 46.74 Mln ($7.24 Mln) respectively. Its net assets as of the end of November 2020 is CNY 208 Mln ($32.20 Mln).
Chengdu Techbank's annual net profit in 2020 is about CNY 60 Mln ($9.29 Mln), and its overall valuation of CNY 460 Mln ($71.21 Mln) corresponds to a PE (price-to-earnings ratio) multiple of about 7.67 times.
AgriPost.CN is an animal protein community connecting China and the world and a partner of global agribusiness media such as Misset and Asian Agribiz. Our co-founder & managing editor, Allen Shu, is a correspondent for Misset's Pig Progress magazine in China. (contact@agripost.cn)