As the first listed stock in the animal husbandry sector in China, Kingkey Smart Agriculture Times Co Ltd released its 2022 Annual Results on the evening of March 14th which show the company has delivered an operating income of CNY 5.996 billion ($ 871 million), an increase of 86.12% over the same period last year; a net profit of CNY 773 million ($ 112,32 million) attributable to shareholders of listed companies, which increased by 98.56%; and a decision to pay a cash dividend of CNY 10 ($ 1.45) per 10 shares, totaling more than CNY 523 million($ 75.99 million).
Aside from the pig farming business, Kingkey Smart Agriculture also engages in feed production, poultry farming, and real estate. The real estate development, which the company kept as a "supporting business segment" due to historical reasons, still contributed 45.16% of the company's revenue last year. However, that number has decreased significantly compared with 68.80% in 2021. Last year, the gross profit margin of commercial housing sales was up to 54.66%, which is still the main source of profit.
In 2019, Kingkey Smart Agriculture embraced a strategic transformation and switched its focus to the pig farming business, successively building high-rise integrated breeding and finishing farms in Guangdong and neighboring provinces that designed to supply market in Shenzhen and other Guangdong-Hong Kong-Macao Greater Bay Area with more than 2 million pigs.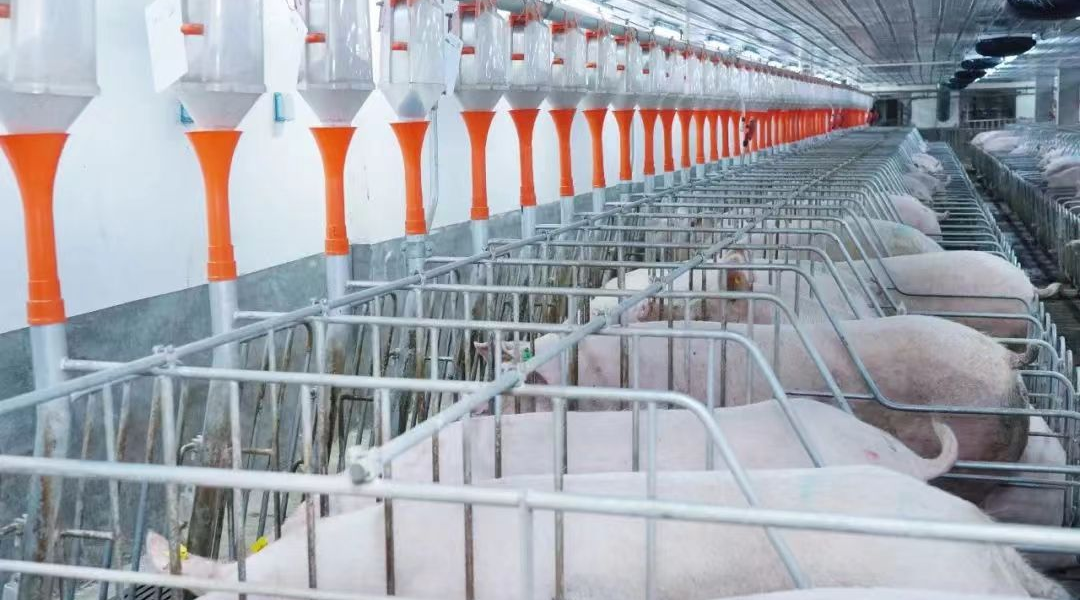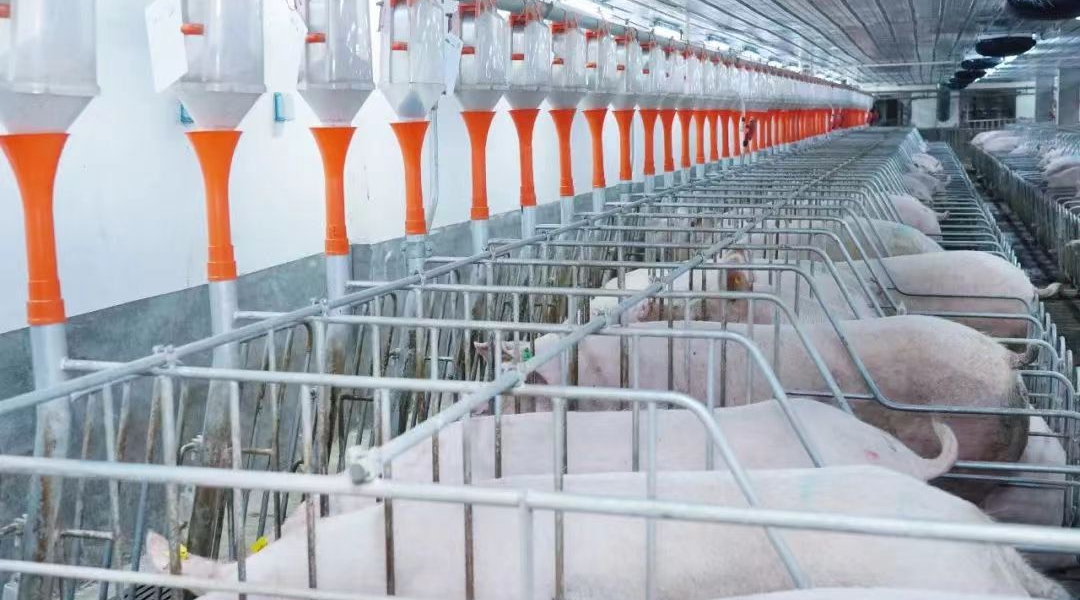 ---
[A1]超链接到:https://www.agripost.cn/2023/03/15/first-pigs-2022-annual-reports-released-net-income-doubled-pig-industry-product-gross-margin-nearly-20/