On the evening of October 10, Shandong Yisheng Livestock & Poultry Breeding Co., Ltd. (002458.SZ) and Shandong Delisi Food Co., Ltd. (002330.SZ) both announced signing a "strategic cooperation agreement" with Jinan Shunteng Equity Investment Management Co., Ltd. The three parties reached a strategic consensus for cooperating on a whole industry live hog chain project.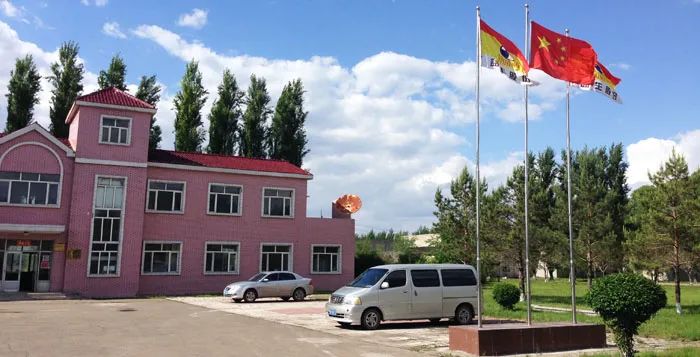 According to the agreement, the three parties plan to build a whole industry chain of large-scale, green, low-carbon pig farming, slaughtering, food processing and sales stores in Shandong Province.
Yisheng is responsible for the construction and operation of the breeding pig farms part of the project, including its own profits and losses. The company supplies high-quality breeding pigs and commercial piglets to Delisi. Specific matters will be agreed by signing a separate long-term sales cooperation agreement.
Delisi is responsible for the construction and operation of pig slaughtering, food processing and sales store project, including its own profits and losses. The products go directly to the end consumers.
Jinan Shunteng is responsible for integrating tripartite resources and social capital, providing financial services for the project, coordinating government relations and recommending high-quality projects to Delisi and Yisheng.
Shunteng Investment is a private equity fund manager registered in the China Securities Investment Fund Industry Association. The team members come from banks, private equity funds, securities companies, and other fields with more than 10 years of experience.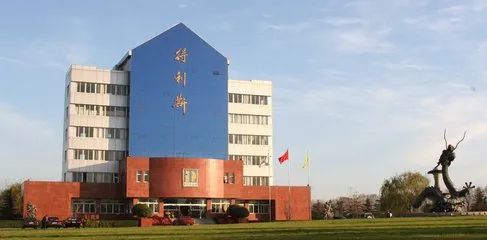 The goal is to fully play the advantage of a policy investment platform, based on the industrial layout in Shandong Province. It has the real economy as the main service, focusing on the medical industry, advanced manufacturing, new energy, poultry chain and livestock breeding industry chain to create a "boutique, service (and) emerging industries" investment management brand.
"Under the company's strategy of continuously expanding the farming scale of breeding pigs, the signing of this agreement is conducive to providing a stable sales channel for the future sales of breeding pigs and increasing the sales volume," Yisheng pointed out.
Delisi also stated that signing this agreement will further stabilize the company's raw material supply of live hogs, expand the scale of the deep processing pork product industry, seize market opportunities, improve the market layout, and increase product awareness and market share.
Industrial chain extension
For Yisheng in the upstream and Delisi in the downstream, this is not their first attempt to extend the industrial chain.
At the end of 2019, Yisheng signed an intentional cooperation agreement with Heilongjiang Province 852 Farm. In it, both parties agreed to each contribute 70% and 30% to establish a project company as the main investment. It also included an operation body to create an agricultural industrialization ecological cycle project for farming-slaughtering and processing of 2 million pigs per year.
Delisi reached a strategic cooperation intention with Dabeinong (SZ.002385) in March 2019 regarding the cooperation in pig farming and slaughtering business. The two sides intended to jointly establish a pig farming company and a pig slaughtering company held by Dabeinong in which Delisi had a stake. However, after signing the agreement, the two parties failed to agree on the core terms with no follow-up cooperation progress.